For the first time ever in Singapore, an automotive manufacturer, distributor and learning institution have joined hands to nurture talent for a new generation of workers in the automotive industry - one that is specifically on a tight timeline to go green.
A landmark tripartite partnership was announced by Hyundai Motor Company, Komoco Motors and ITE on 20 September 2022, under which ITE students training in the field of EV servicing will be given exclusive real-world opportunities to exercise and develop their craft. Among the Hyundai BEVs plying Singapore's roads today are the Kona Electric, Ioniq Electric, and Ioniq 5.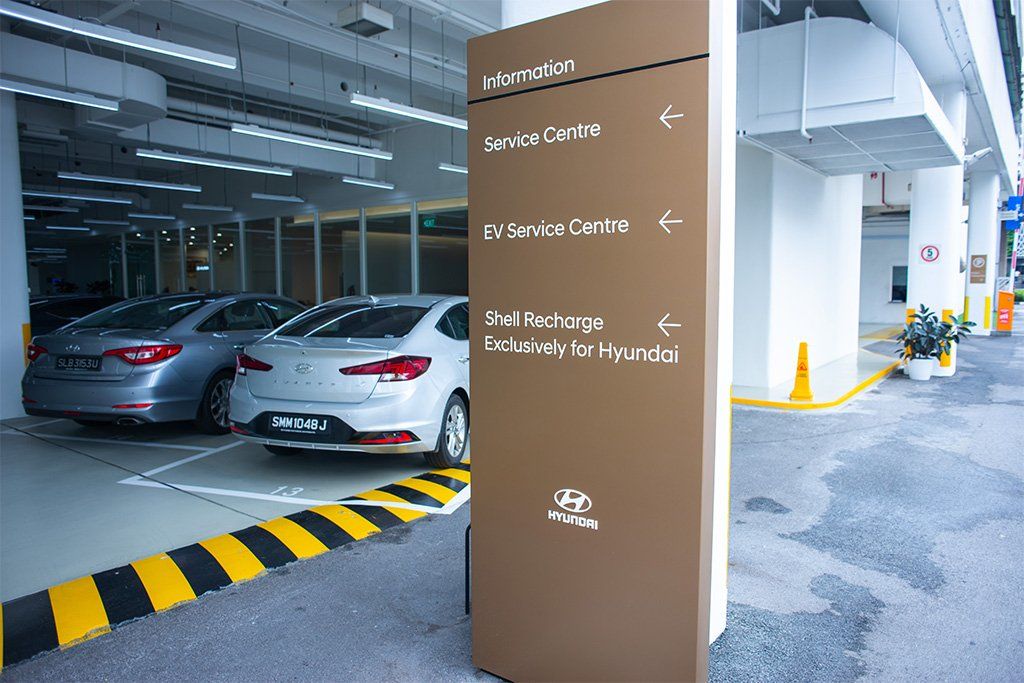 With the five-year academic-industrial collaboration in motion, up to 10 internship spots will be opened up by Hyundai and Komoco annually for students to get up close with Hyundai's EVs and related technologies.
They are also likely to be spending a substantial amount of time at the brand new EV Servicing Centre for Hyundai EVs, which was unveiled for the first time at the event. Described as a 'new generation workspace', the 800sqm centre is the very first of its kind globally to be built and operated by a Hyundai distributor, and aims to provide differentiated customer experiences to the marque's EV-owners.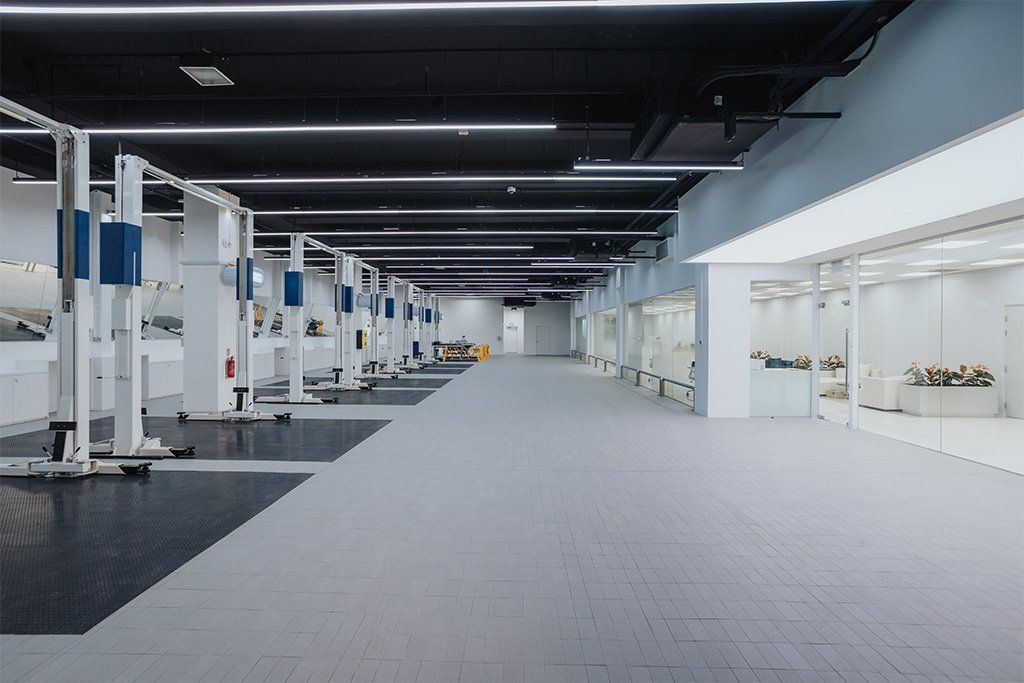 Besides having work bays for up to eight EVs at once, the facility's 'clean lab' design ethos includes a cosy waiting area for customers and full-length windows, through which the EV specialists can be seen at work on the vehicles. Each customer can also look forward to getting serviced by a dedicated EV specialist.
Beyond the internships, there are plans for scholarships and book prizes to be handed out to outstanding students under the program. The tripartite partnership is even being extended to ITE lecturers from its automotive department, who will personally learn from Hyundai and Komoco.
Hyundai, Komoco and ITE also highlighted the unique skill sets and specialised tools required for EV servicing, and will put their expertise and experience together to develop an elective module for full-time ITE students, and short courses for adult learners under ITE's Continuing Education and Training (CET) framework.
As noted by CEO of ITE, Ms. Low Khah Gek, the latter will be open to all parties - from industry professionals to interested EV-owners - and is highly relevant given the widening career opportunities in this field.
Affirming the "deep trust and longstanding partnership" between Komoco and Hyundai Motor, Mr. Teo Hock Seng, Executive Chairman of Komoco Motors, stated that Hyundai EV-owners could look forward to "the brand and distributor walking alongside [them] to embrace and trust this new technology".
The landmark tripartite partnership comes as the Hyundai Motor Company expands its presence in Singapore directly, and is established against the backdrop of mounting pressure from the authorities to cut vehicular emissions locally.