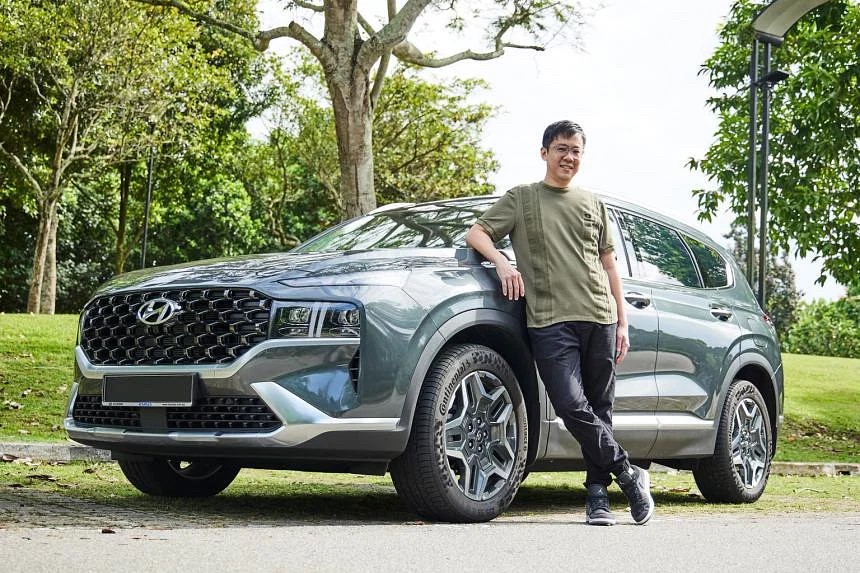 At the many crossroads in life, priorities change. Perhaps your brood is growing up fast. Or maybe your parents would now prefer to be chauffeured around, and you've just been appointed the family driver.
At this point, you realise your transport options are best fulfilled by a car.
Just ask Mr Jon Ding. He traded in his Japanese sport utility vehicle (SUV) for the new Hyundai Santa Fe Hybrid last December because it met his family's requirements and matched his budget.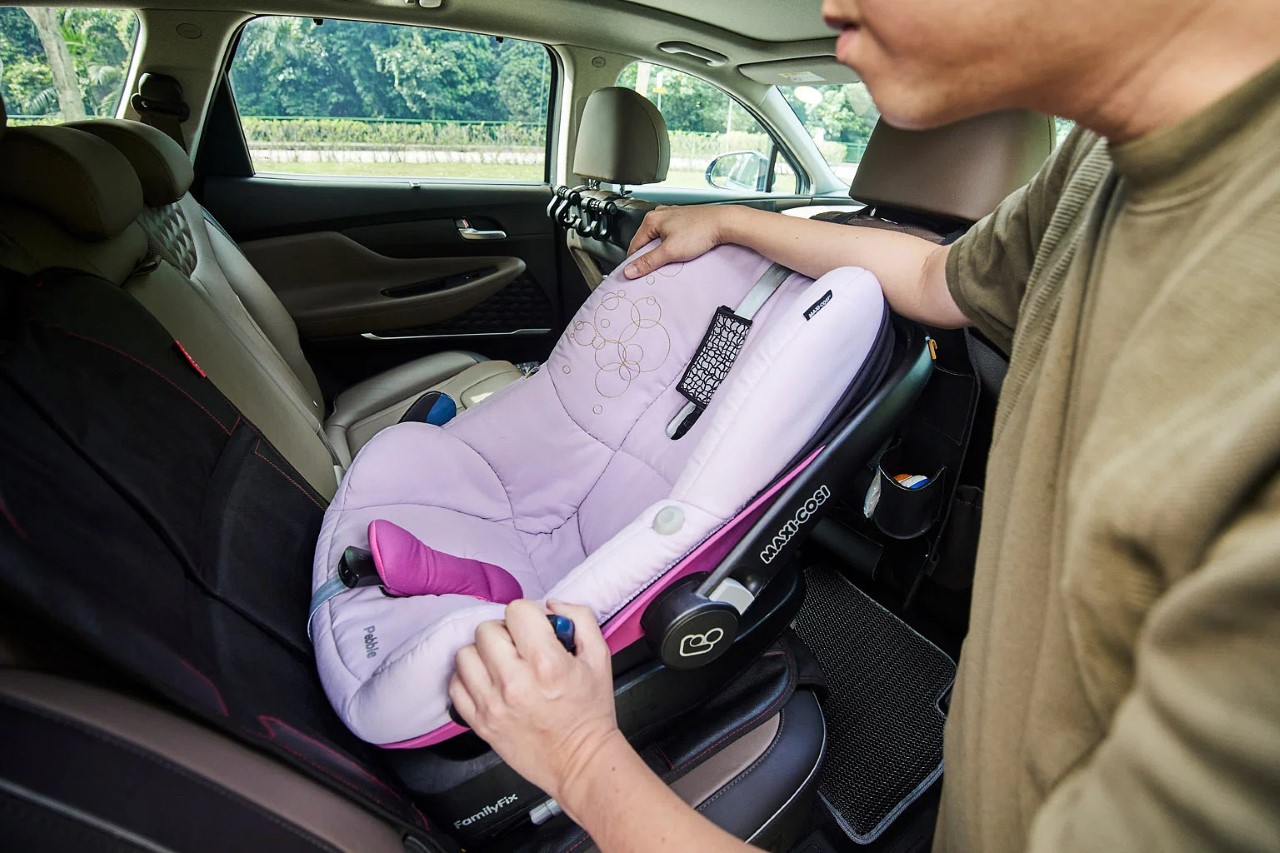 "One of the requirements my wife and I had for the new car was that the three kids liked it, and we brought all of them along to the test drives," says the 39-year-old. "Since space was always one of the major complaints with the old car, everybody is happy now that they get their own individual seats."
Having driven the car for already four months, Mr Ding has found even more things to like about it. He points to the huge sunroof, through which the family likes to "look at the moon and stars" at night.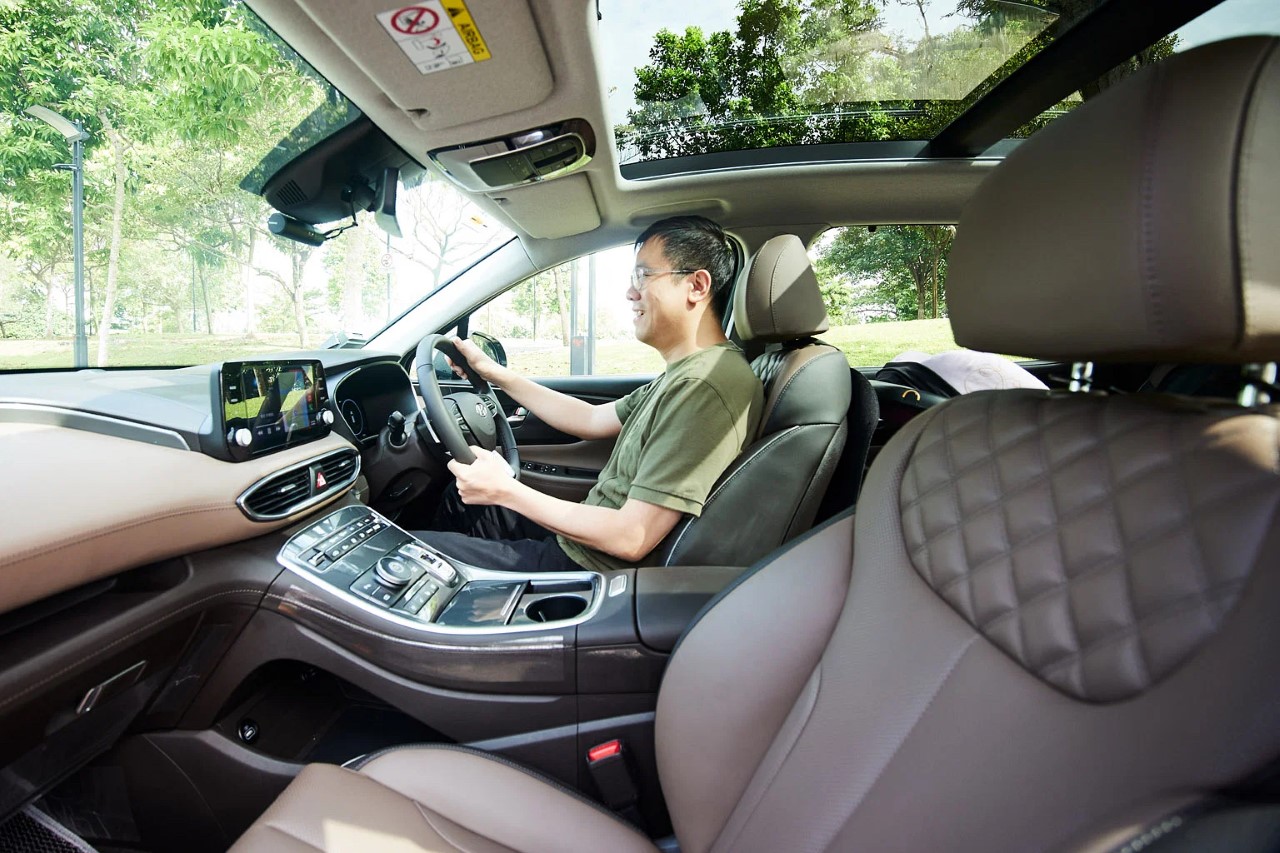 Another aspect is the fuel efficiency of the Santa Fe Hybrid, which he reckons to be about 65 per cent improvement over his preceding car.
The product manager of a multinational company adds: "I used to visit the petrol station every week with my car but now, after changing, I only have to pump petrol once every three weeks. Sometimes, even just once a month, if I don't use the car as much."
At Cars@Expo 2023, there are many offerings around suitable for big or multigenerational families. But with many people in tow, a spacious yet fuel-efficient vehicle should be right at the top of your shopping list.
Hyundai Santa Fe Hybrid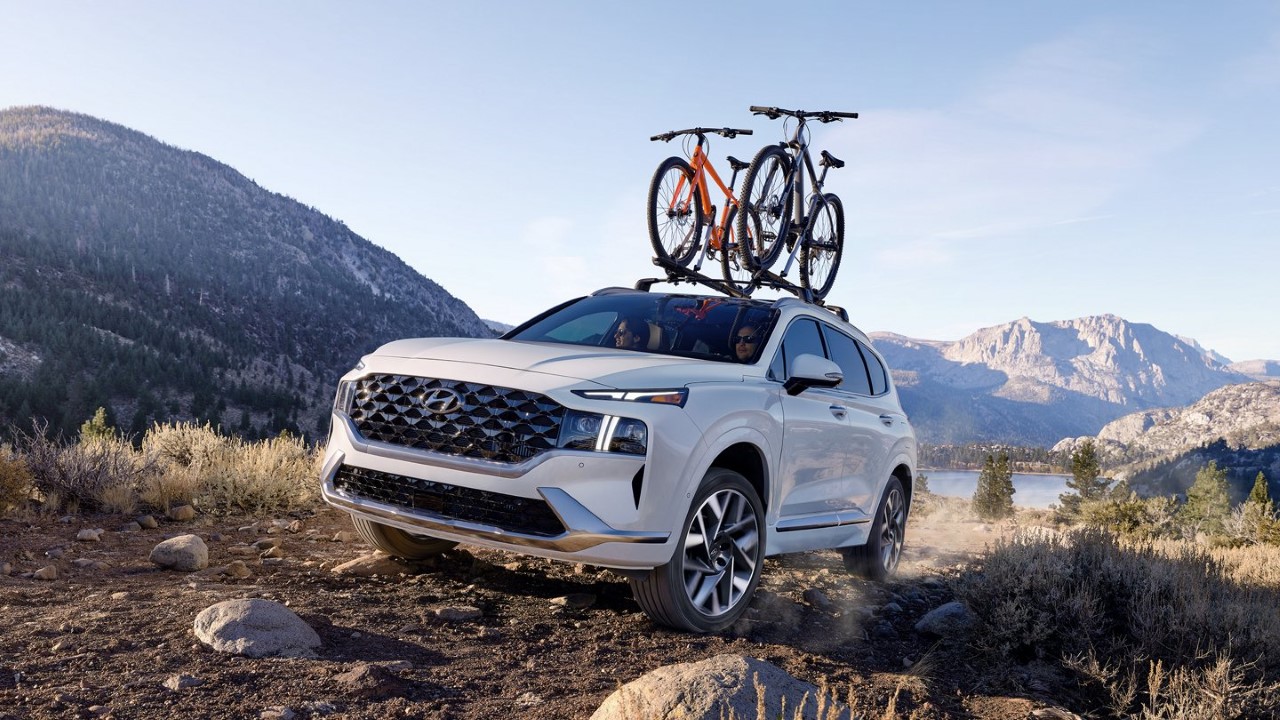 The spacious seven-seater Hyundai Santa Fe is a familiar nameplate among drivers and with the latest Hybrid variant, it keeps on winning fans with a robust combination of features and styling.
The Santa Fe Hybrid is a good adrenaline-filled drive backed by a suite of advanced safety features. Fresh from a facelift, it is emphasised with a wide, distinctive grille that merges seamlessly with the headlights, making for an unrivalled road presence.
Under the hood, a 1.6-litre turbocharged hybrid petrol engine provides plenty of poke with 230hp of power and 265Nm of torque, while returning a fuel economy of 5.5 litres for every 100km.
Convenience and simplicity are a big part of the Santa Fe Hybrid's appeal, including the Smart Power Tailgate, folding second- and third-row seats, wireless charging and the unique Blind-Spot View Monitor.
In the driver's cockpit are a large infotainment display and digital instruments, as well as a unique push-button shifter that no other car in this class has.
Article continues here: https://www.straitstimes.com/life/motoring/cars-at-expo-2023-bigger-families-spacious-rides
Author: Kyle Wong