We are on a journey
Leading the charge of a better tomorrow.
To seek innovation for the planet, innovation for all.
Bonding over passion to share the love and steps ahead together for a better future.
Connecting with like-minded individuals through sustainability and innovation. We believe in the future and freedom of mobility.
Hyundai is in progress to achieve Carbon Neutrality by 2045. At Komoco, we are here with you to transit towards a greener tomorrow. With our commitment to the future and your journey with Hyundai - you will always have better choices for tomorrow, today.
Join us on this electric motion™.
Shawn has been driving his Hyundai for almost a year and he is enjoying it. After close to 27 years of car ownership, Hyundai is his first ownership of a Korean brand & no regrets. The reliability is as good as Japanese brands. The design & specifications have improved tremendously over the years. We invited him to share his views on why he made the switch to an eco-friendly vehicle.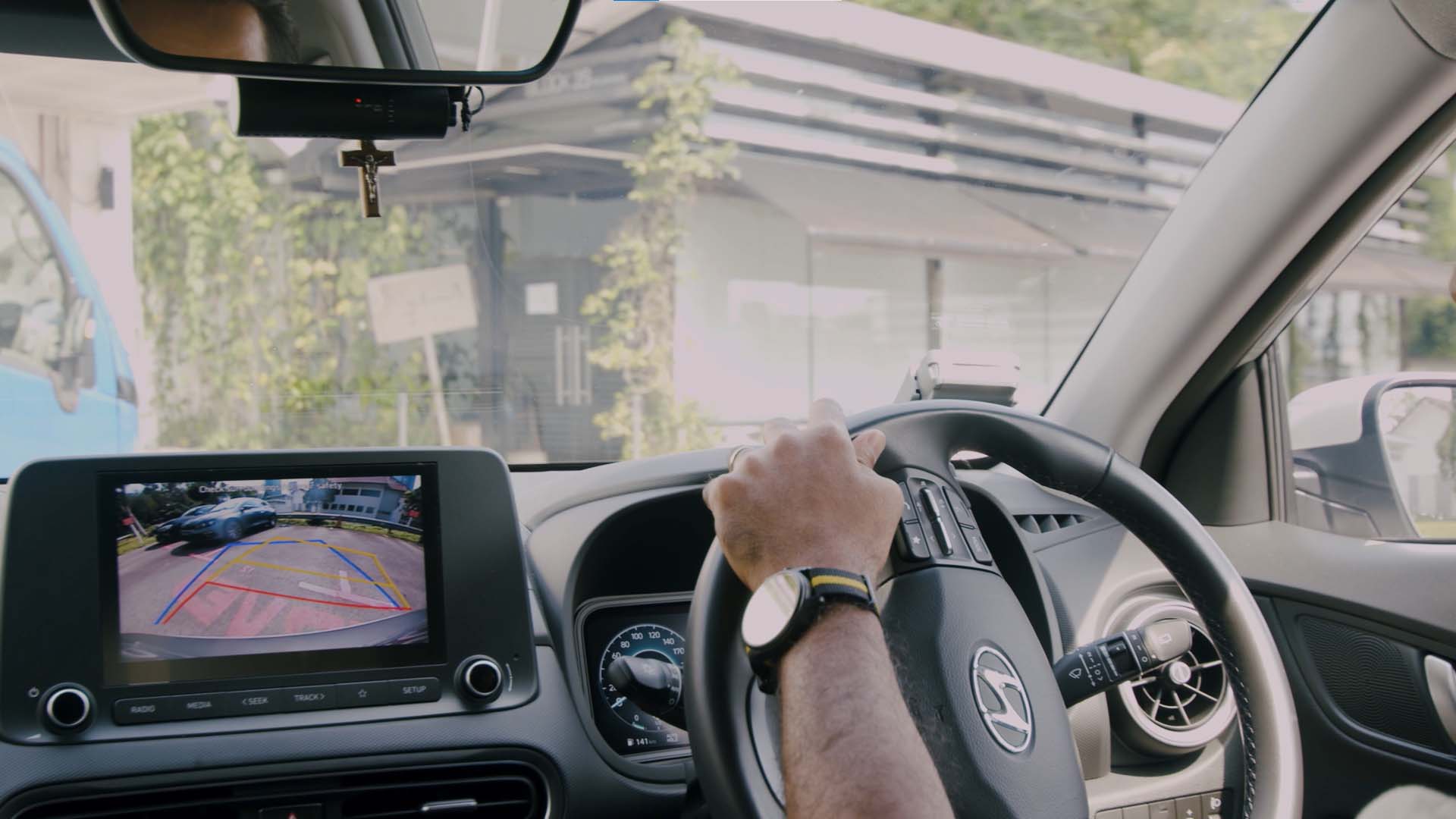 What made you switch to a hybrid?
The main reasons are the cost savings on petrol, longer mileage & quieter drive. Especially when the car is stationary, I won't feel guilty polluting the air because the car will be running on an electric motor & I can enjoy the air conditioning without burning fuel.
Why do you think driving an eco-friendly car is the future?
It makes environmental sense as we need to reduce our carbon emissions for the future of our planet & future generations. With more car manufacturers going full electric & halting production of ICE vehicles in future, my next car will be an EV. I am just waiting for the cost of EV cars to go down further.
How easy has it been to make the switch?
It's totally effortless as the cost difference between hybrid & petrol cars have narrowed considerably over the years. Driving a hybrid can easily save a few thousand in petrol cost a year, especially even more so now given the increasing cost of fuel.
What is the one thing you wished you knew before you made the switch that would make the decision easier?
I have friends driving Hybrid cars for the last few years & they only had positive feedback. Having driven hybrid cars on holidays, the decision to switch was easy.
Find out more about the new KONA Hybrid.