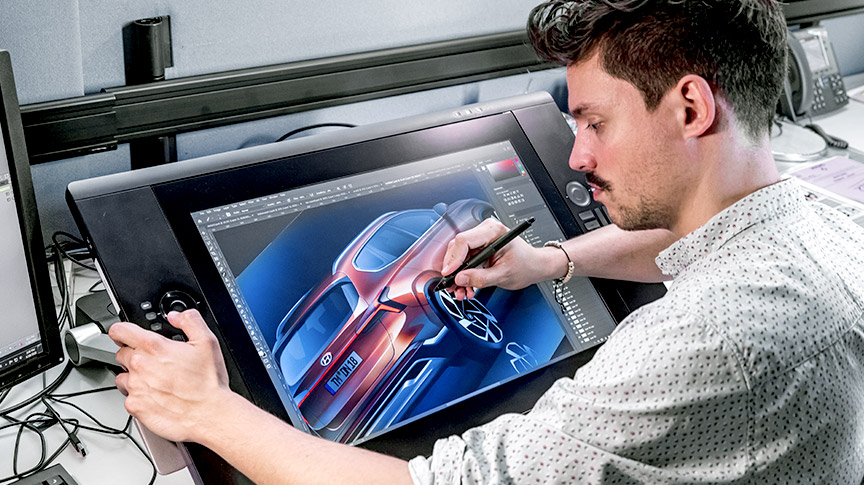 LIKE many young men, Abdul Bari enjoys working on cars. But it isn't the prospect of wielding spanners over exotic Ferraris and Maseratis at the Komoco Motors workshop, where he interns, that excites him. Instead, he is far more fascinated by the electric vehicles (EVs) made by Korea's Hyundai Motor.
"The industry is going forward with electric rather than combustion," the 20-year-old Institute of Technical Education (ITE) student mused, at the opening of Komoco's 800 square-metre EV Service Centre, on Tuesday (Sep 20).
The first Hyundai dealership in the world to open a dedicated EV workshop, Komoco spent the better part of 4 months reconfiguring a space once taken up by servicing bays for rugged Jeeps.
The spotless new centre is a different kind of workshop. From within a bright lounge, customers can watch through a glass wall as technicians work on their cars, while standing atop thick rubber mats that provide insulation against 1,000 volts.
EVs have no need for lubricant changes, so overhead fluid dispensers and waste-oil collectors are conspicuous by their absence. There are no ducts to hoover away noxious exhaust fumes. The air-conditioned space is as chilly inside as any CBD office.
This new breed of workshop needs a new breed of staff. Unlike work on combustion cars, EV maintenance is more delicate than dirty. It requires technicians who can make sense of data thrown off by sensors from battery packs, the hardest-working component of any electric car.
With EV sales booming, the race is on to find these new workers, but Komoco and Hyundai believe there is no better way than to build them up. The two companies have signed a Memorandum of Understanding with ITE to do just that.
The agreement is the first here between a car company, its dealer and a school. It secures 10 internship spots a year in the new EV Service Centre for students. The most promising, like Abdul, receive scholarships from Komoco, along with a shot at full-time employment.
The 3 parties have promised to develop short training courses, together for adult learners, who want to get their hands dirty, so to speak, with EVs. The agreement also opens up local and overseas attachments for ITE staff, to give them a close-up view of the industry's evolving needs.
While promising, perhaps the most remarkable thing about the arrangement is that Komoco's part in it is noticeably unprofitable for now. An early mover in EVs, the dealership has put more than 200 of them on the road, but the EV Service Centre could cater to perhaps a hundred times as many cars.
Its 8 bays enable it to service as many as 40 cars a day. EVs generally require maintenance only once every 2 years; combustion cars need work 4 times as often and take roughly twice as long to service.
What the new EV Centre's overcapacity suggests is that the writing is on the wall for the traditional car industry. It signals that Komoco and Hyundai are projecting an explosion in EV demand, and are optimistic that the transition from combustion cars could happen faster than most people in the trade expect. At the same time, it embodies the anxiety about a shortage of the new facilities and new talent that EVs will need.
Abdul Bari sees interning there as his chance to gain an edge over his peers. "Knowing that the trend is going towards electric, I have to have the upper hand against the rest," he said. "Treating them like competitors, I have to do better than them."
With a mindset like that, he and Komoco could be a match made in EV heaven.