What does it take for a car to become the "Editor's Choice"?
Many readers might think that it is a car that has outstanding performance and design, and perhaps has to be a luxury car. Or maybe, it should be a model that just has everything – equipment, style, performance and refinement.
Those are all very good characteristics to judge a car on. But to essentially be the pick of the litter, a car must be something more. It must exceed expectations and even redefine a segment.
That is exactly what the Hyundai Avante has done.

One must remember the Avante/Elantra's humbler roots as a bread-and-butter car. It is a family saloon. A daily runabout. In Western countries, it was even an "econobox".
Well, no more. This all-new model shatters all of these impressions. The Hyundai Avante is no longer a mere family saloon.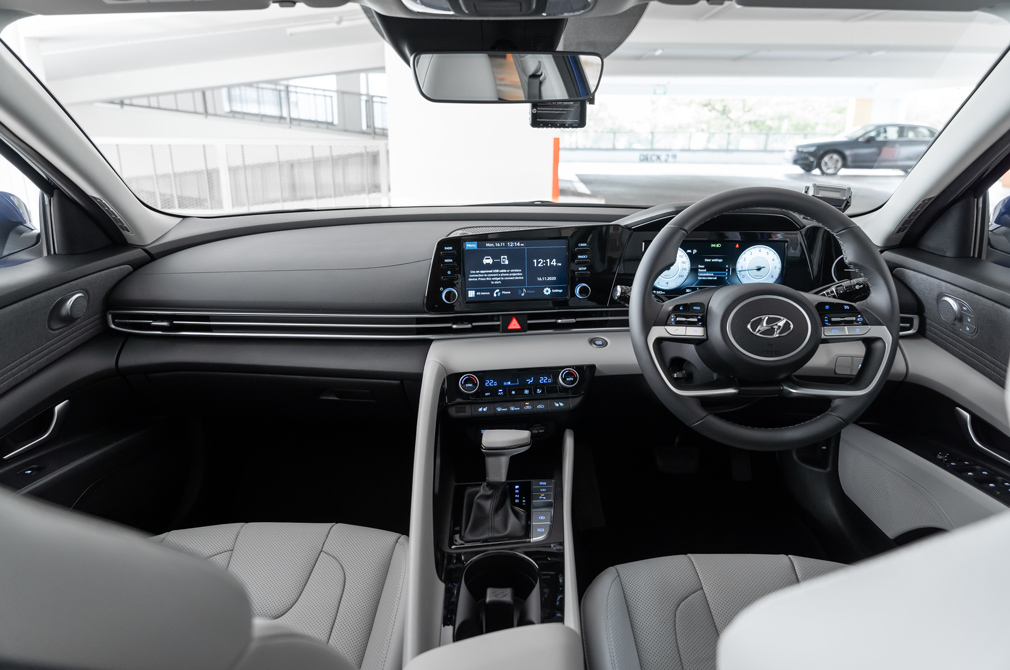 Its distinctive design is something you'd expect from a luxury brand, for it is striking and polarising. Like it or loathe it, its road presence cannot be ignored.
The Hyundai Avante is also one of the largest – if not the largest – models in its class. Its cabin is roomier than before, and more well-equipped than expected.
In Elite specification, the Hyundai Avante has everything from adaptive cruise control to automatic braking functions. There's a fancy instrument cluster with different layout options. It has been given a stronger body and a refinement level previously unheard of in its class.
Although its powertrain is relatively "conventional", it goes about its business quietly. The naturally aspirated 1.6-litre is not a hybrid nor is it electrified. But paired to one of the smoothest CVTs in the business, it is smooth and efficient, and averages up to 18.5km per litre.
The Hyundai Avante is essentially in a segment above its own, without being priced accordingly. That makes it both achievable and accessible.
Of all the cars launched in 2020, I cannot think of another than impressed me more. Take a bow, Hyundai.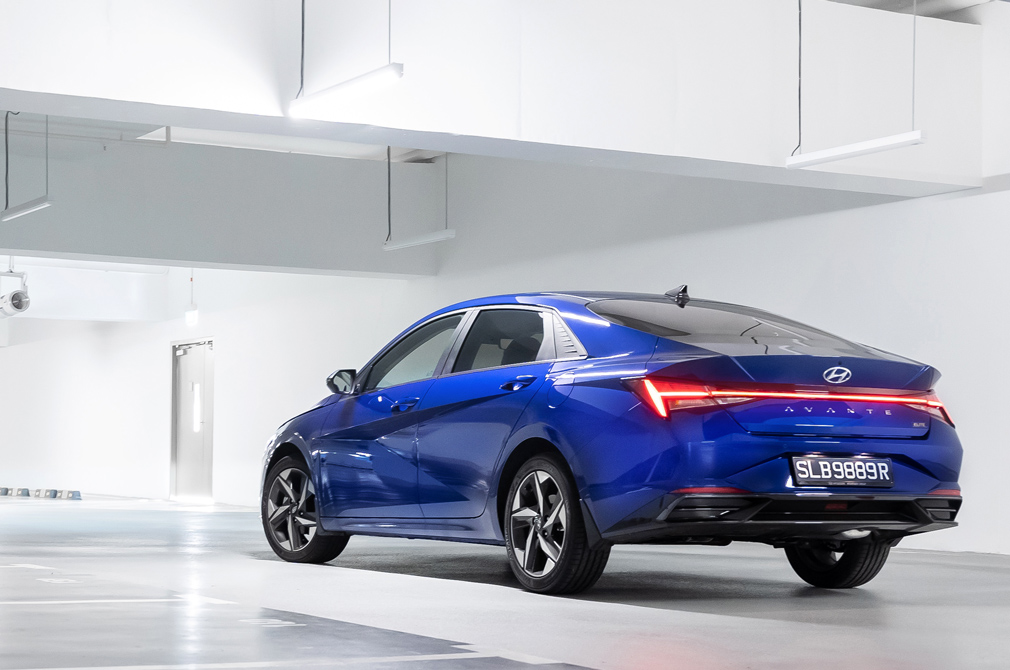 In only 4 months since its launch in Singapore in October 2020, the Avante has clinched multiple accolades.
The all-new Avante was also recently crowned Best Ergonomics and Best Value at the 2020 Straits Times Car of the Year Awards.
Explore the all-new 2021 Hyundai Avante.