We just saw the Hyundai Venue launched here not too long ago, but it has very quickly been given a little makeover for Singapore to keep it competitive in the very crowded crossover vehicle segment.
So what's new about this Hyundai Venue? The car comes in two specifications, the standard GLS and a GLS 'S'. The 'S' in this case doesn't stand for 'Sport'. More likely it means 'Safety' because the car gets a big pile of advanced safety features piled in along with a new front intake grille.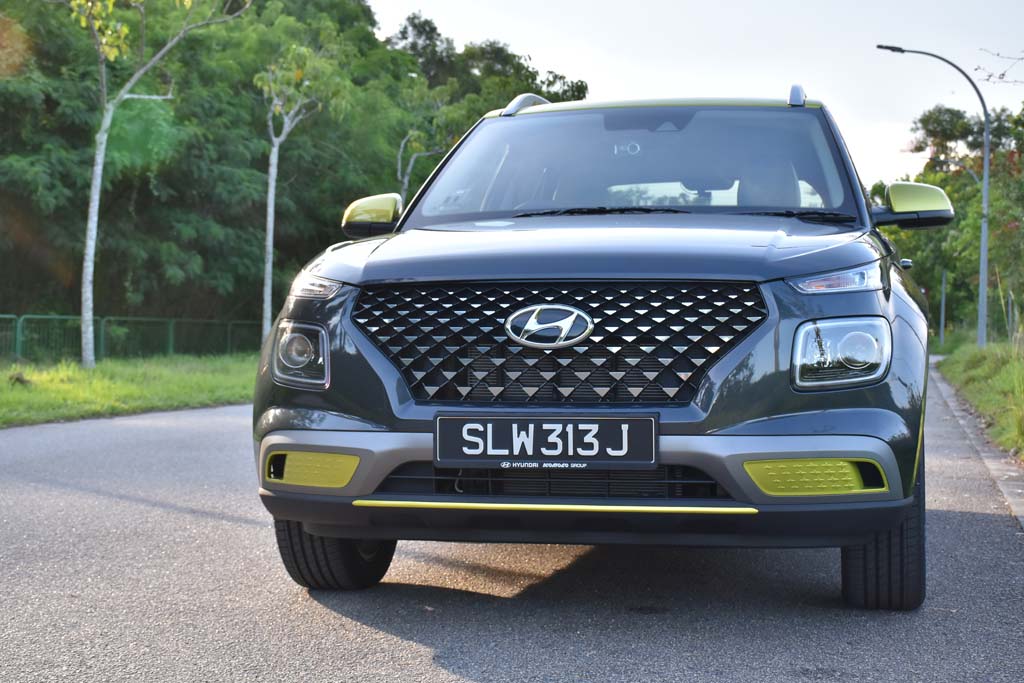 The nose looks different because of the Flux Edition grille, which you can get in black or chrome. It aims to bring the car more inline with the Hyundai family design style, as the larger Santa Fe and Tucson also sport similarly shiny front ends.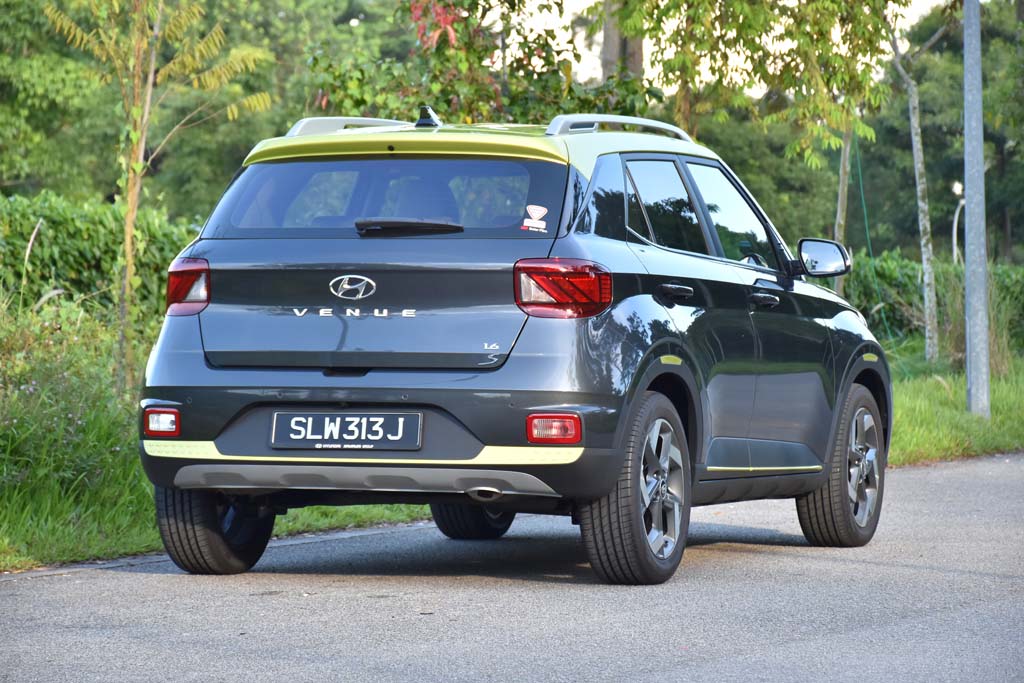 The Venue is the smallest of the Hyundai crossovers, and measures just 4040mm in length. The next car up in the range is the Hyundai Kona, which is 125mm longer. Like all small cars, the Venue's design is somewhat constrained by the fact that you need to fit up to five people into the vehicle, and this results in a boxy, upright cabin section. But as a little car with SUV aspirations the design comes off reasonably well, and provides excellent all-round visibility for the occupants.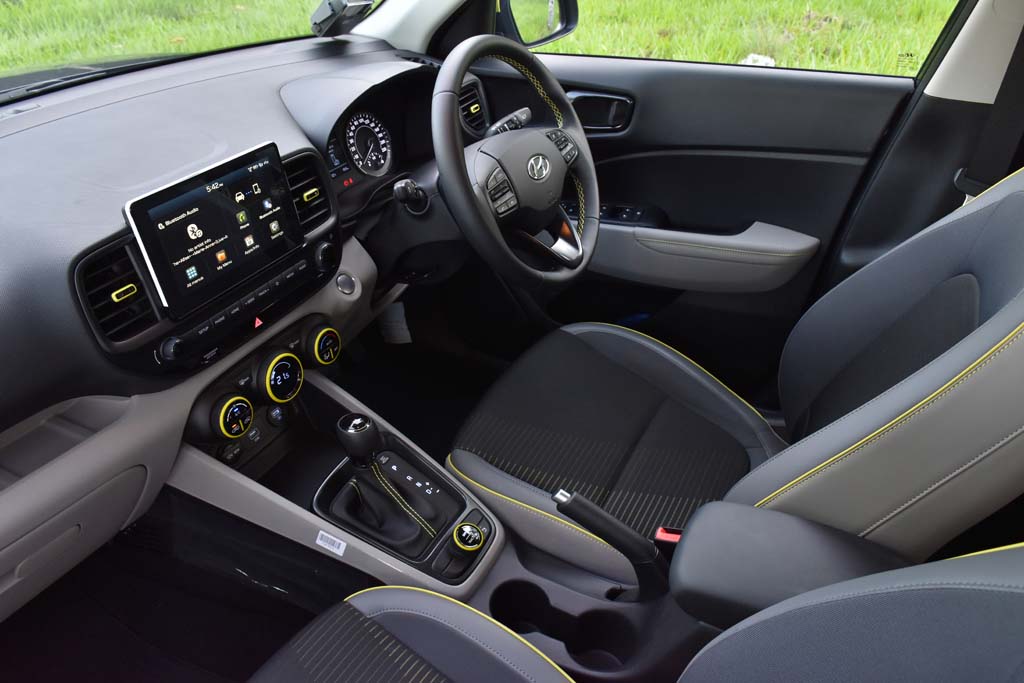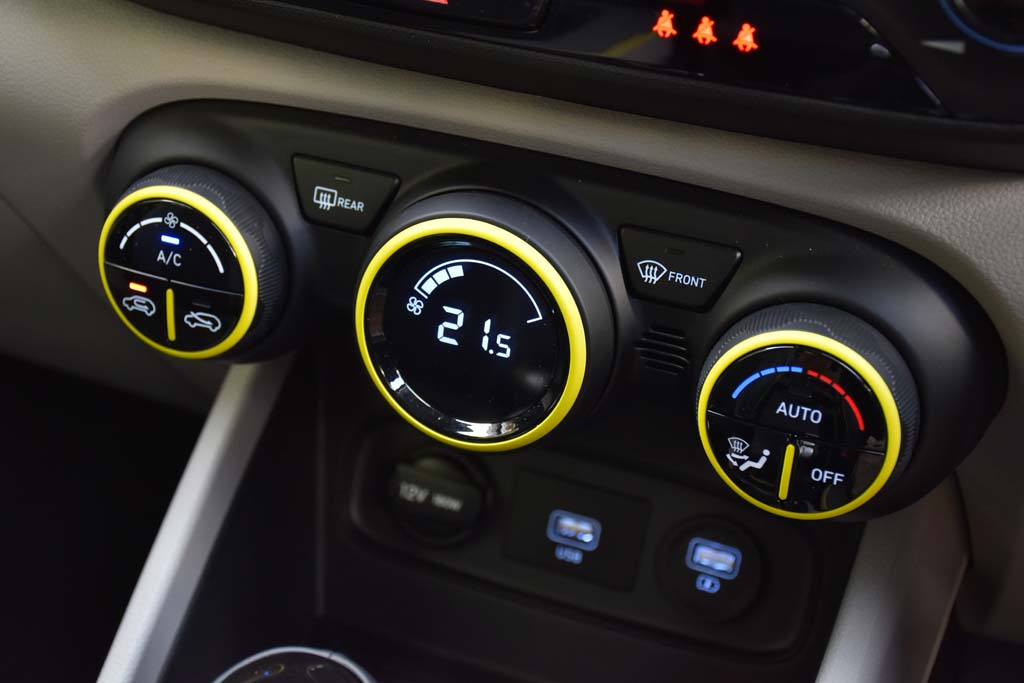 What buyers will get for their money this time round is a suite of Hyundai SmartSense features, including blind spot collision warning, lane keeping assist, forward collision avoidance warning, driver's attention warning, and leading vehicle departure alert.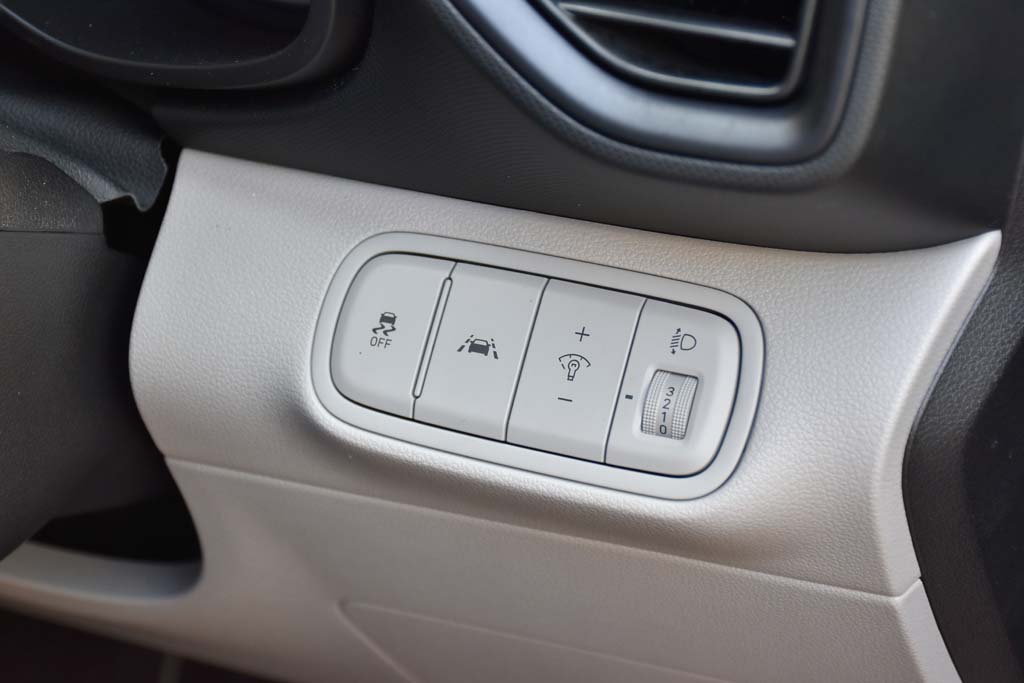 Most of them are self-explanatory, but it's all buried in the software so if you're the type that likes to be able to feel and see what you're getting, you'll need to adjust your expectations a little.
The leading vehicle departure alert is handy for distracted motorists waiting at traffic lights, as long as you're not the first car. Now admit it, we've all been distracted doing other things in the car while waiting at a set of lights, and now when the Venue senses the car in front starting to move it chimes a little warning to tell you to please look up in front because the traffic is moving. Never get honked at by the driver behind you ever again.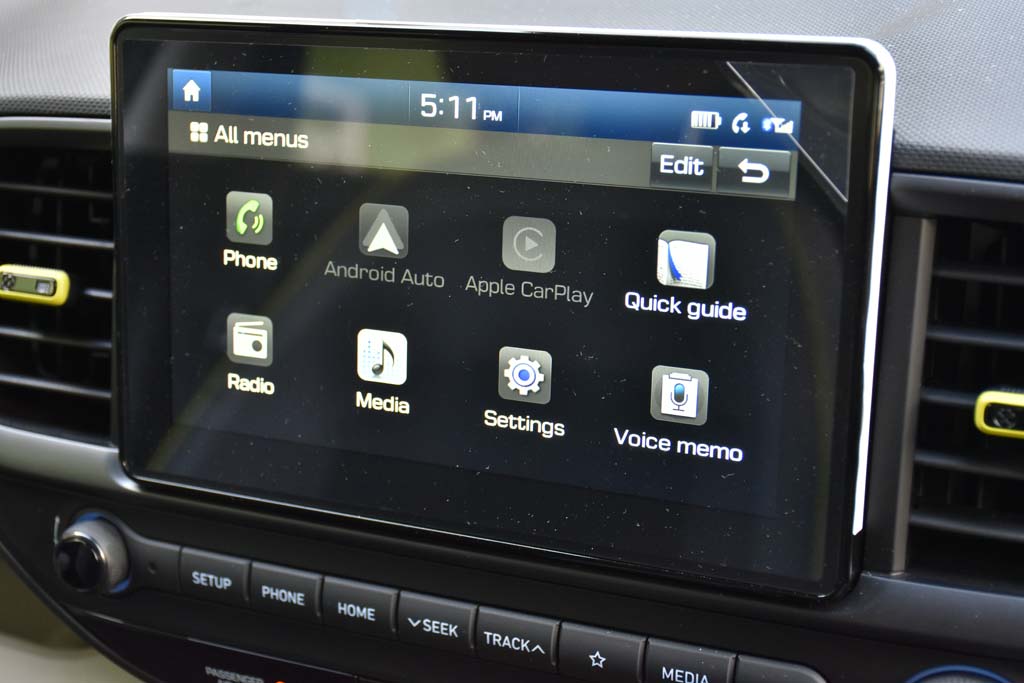 Unlike autonomous vehicles, lane keeping assist doesn't actually steer the car for you. Instead, it nudges the steering wheel slightly in the right direction if it detects the car rolling out of the assigned lane without the direction indicator being put on. If it has to do it more than a couple of times in a short stretch, a warning chime comes on to tell you that you're either falling asleep or seriously distracted. Either pull over to rest, or stop illegally jabbing at your phone while the car is in motion.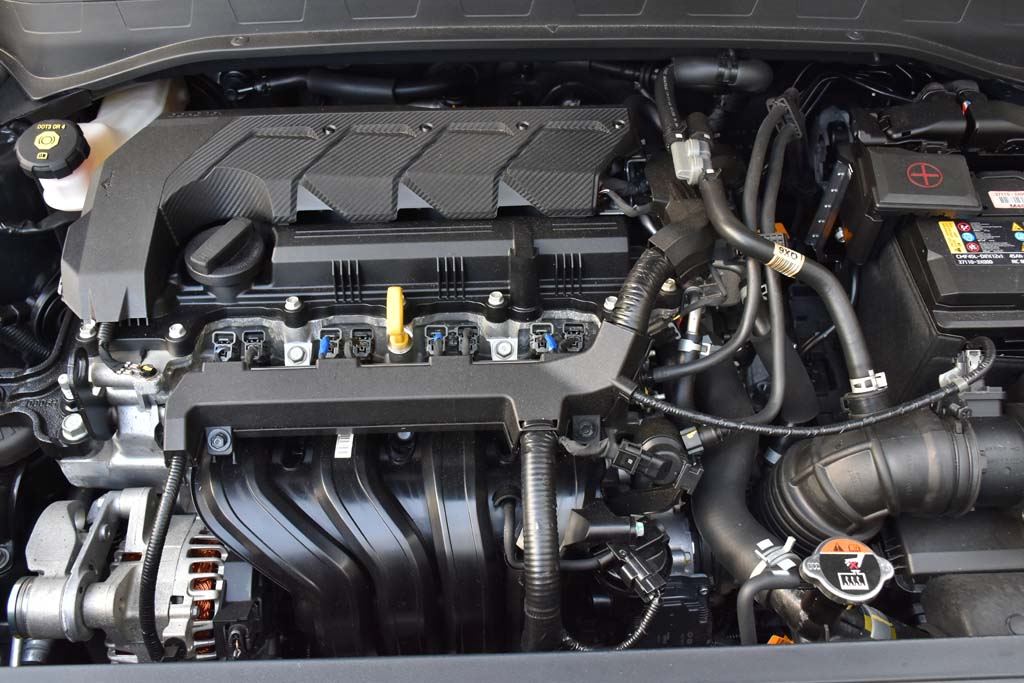 So, how does it drive? It's powered by a rather standard-looking 1.6-litre, four-cylinder petrol engine but there's some engineering smarts going on here, with better thermal management and ignition systems to make it highly efficient. Hyundai calls it the Smartstream Gamma engine.
It's mated to a continuously variable transmission that also gets a fancy name: IVT (Intelligent Variable Transmission), supposedly because of smarter engine speed matching software and that it uses a chain drive instead of the traditional belt drive.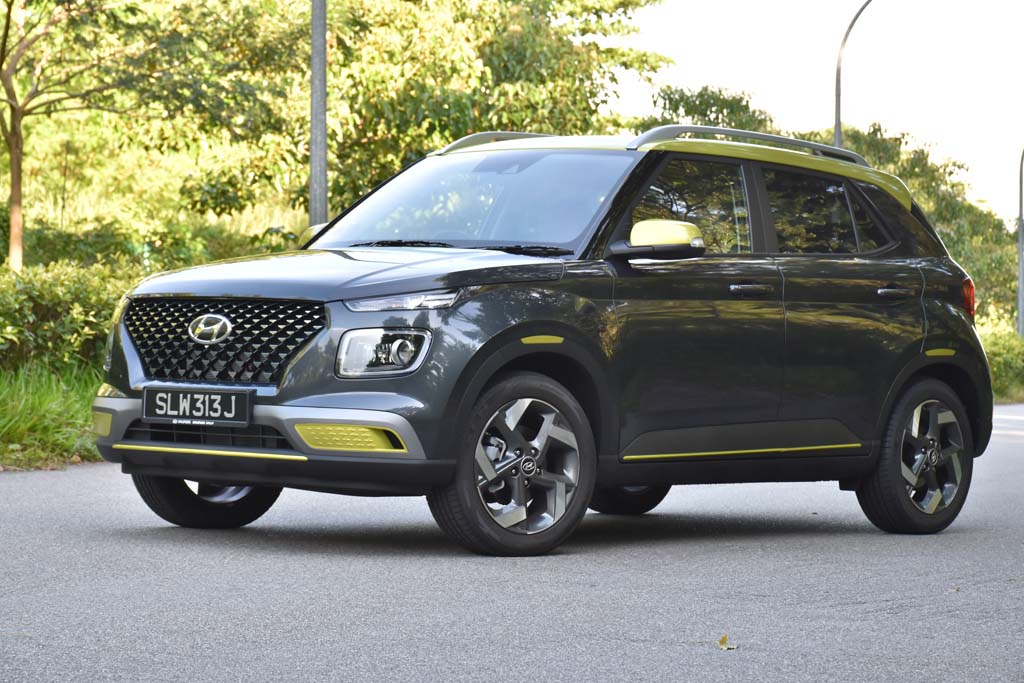 The car's drive characteristics take a bit of getting used to. Initial off the line acceleration is slower than you might expect from a 123 horsepower car, but once it starts rolling the Venue gains speed quite quickly, and keeps going and going… until before you realise it, the car is going a lot faster than you think.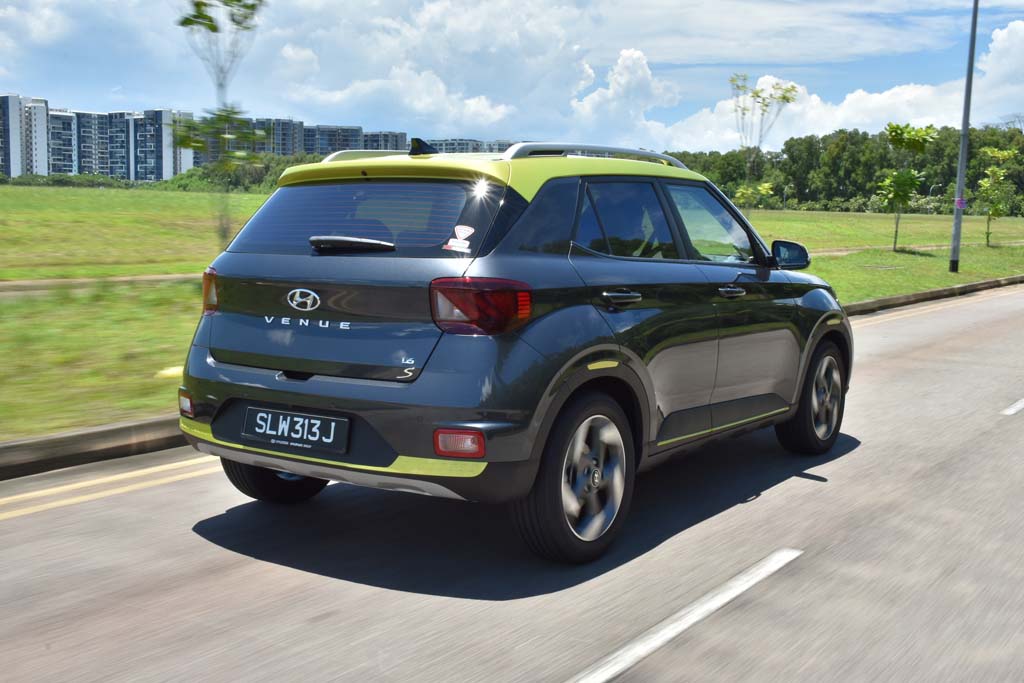 That's because the car is very composed at speed, and the transmission seems to just want to keep piling on speed in a linear fashion. It certainly feels like some extra regulation of the accelerator is required compared to similar sized, CVT-equipped cars, but like any other trained habit, it becomes muscle memory after three days of driving the Venue.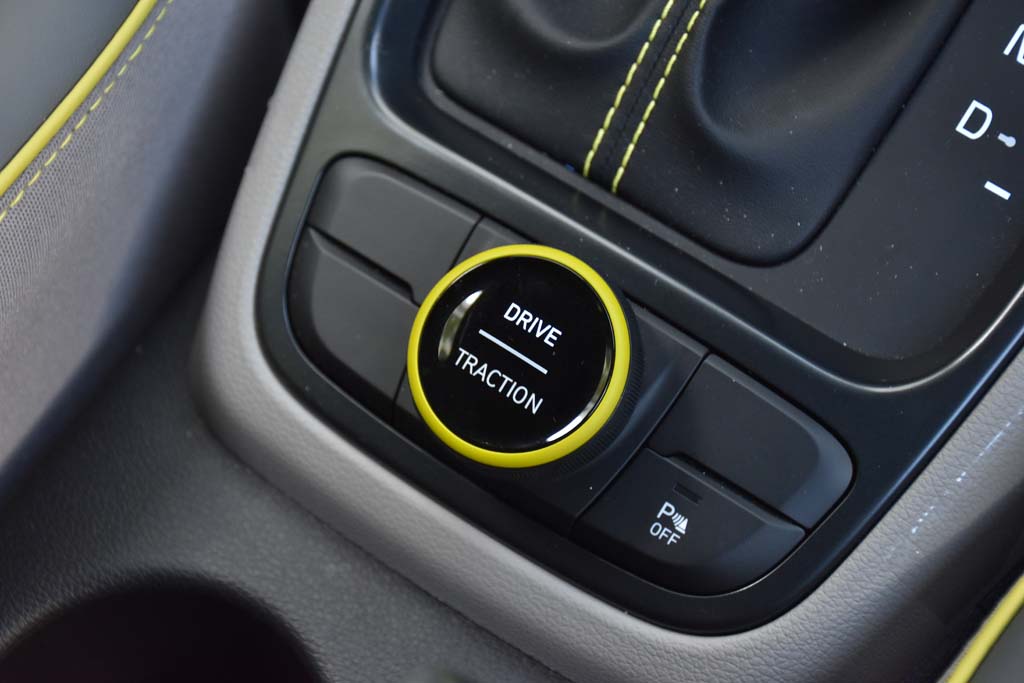 There's a curious dial marked 'Drive/Traction' on the centre console. It toggles between a series of traction control modes such as snow and mud settings, plus sport and eco driving modes. Don't let it fool you though, the car is strictly front-wheel drive and won't do much good on a true jungle trail.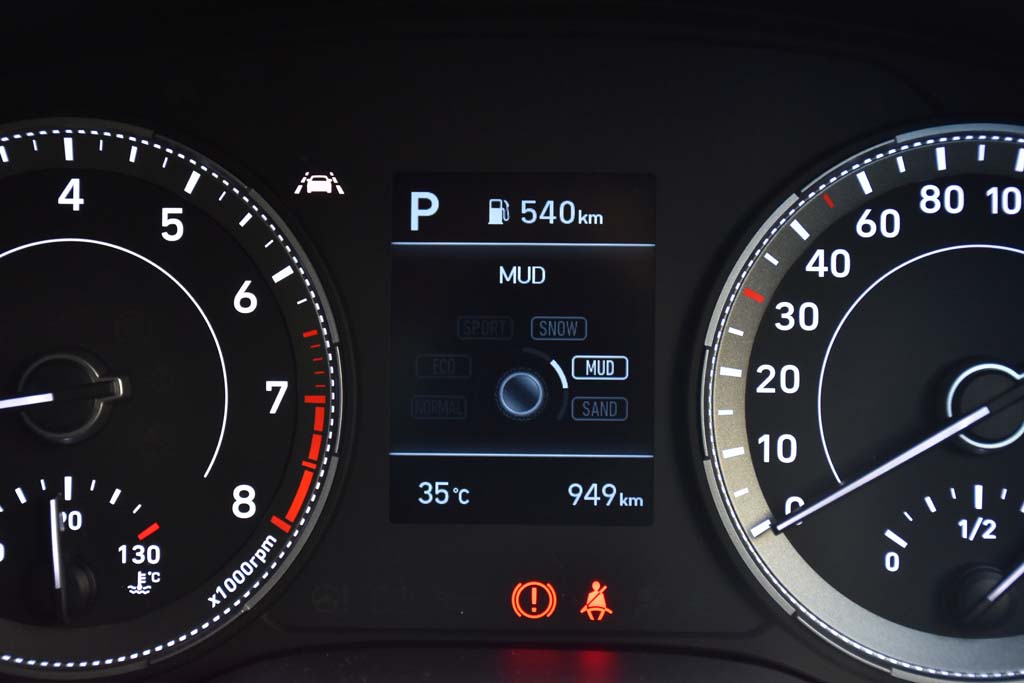 Interior space is great with plenty of shoulder room, and there is Android Auto along with Apple Carplay connectivity. Boot space is generous for a car of this size, though the back seat is still best reserved for two adults and not three. For a family with two children however, it's pretty good.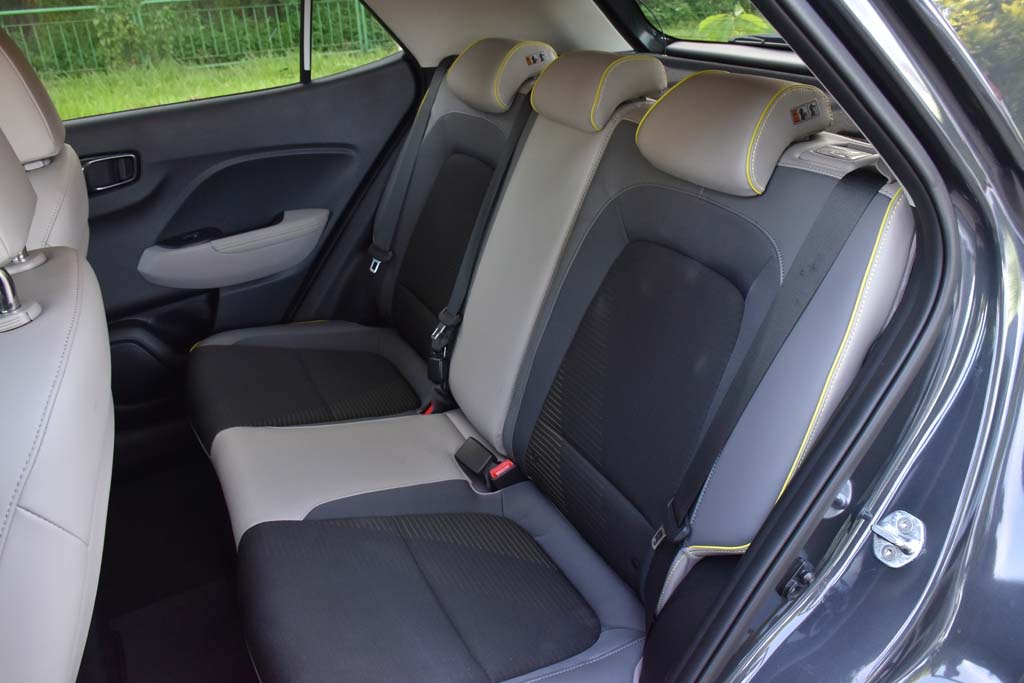 However the Venue comes up against serious competition in this segment.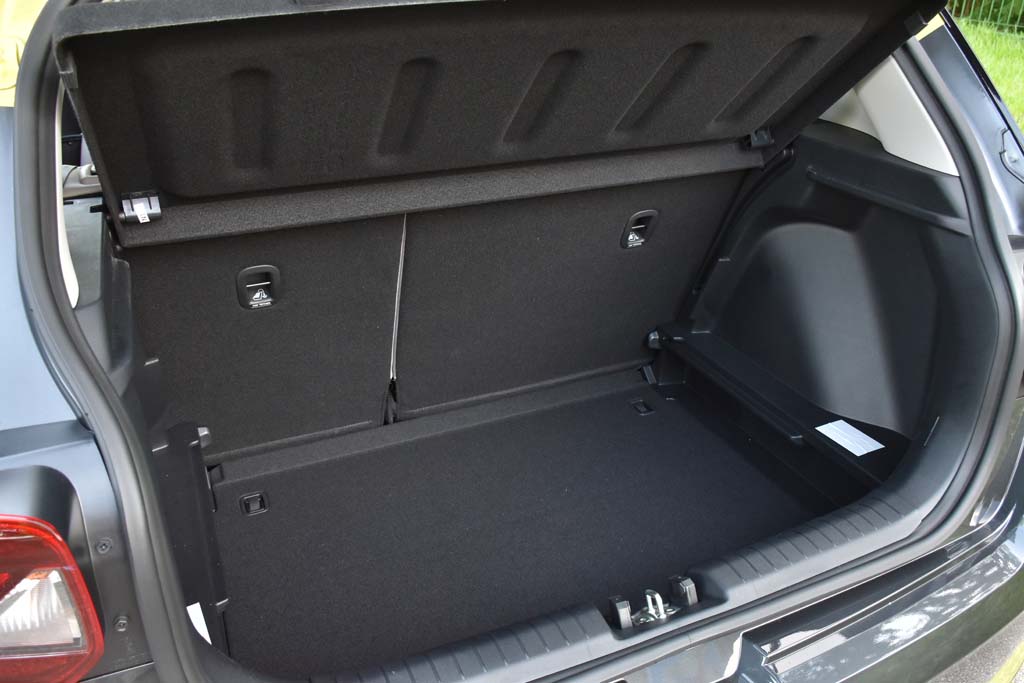 If you're really set on the Hyundai Venue but want to pay a little less the standard version without some active safety features costs S$6,000 less, but for that little extra we think the 'S' version is worth the extra outlay.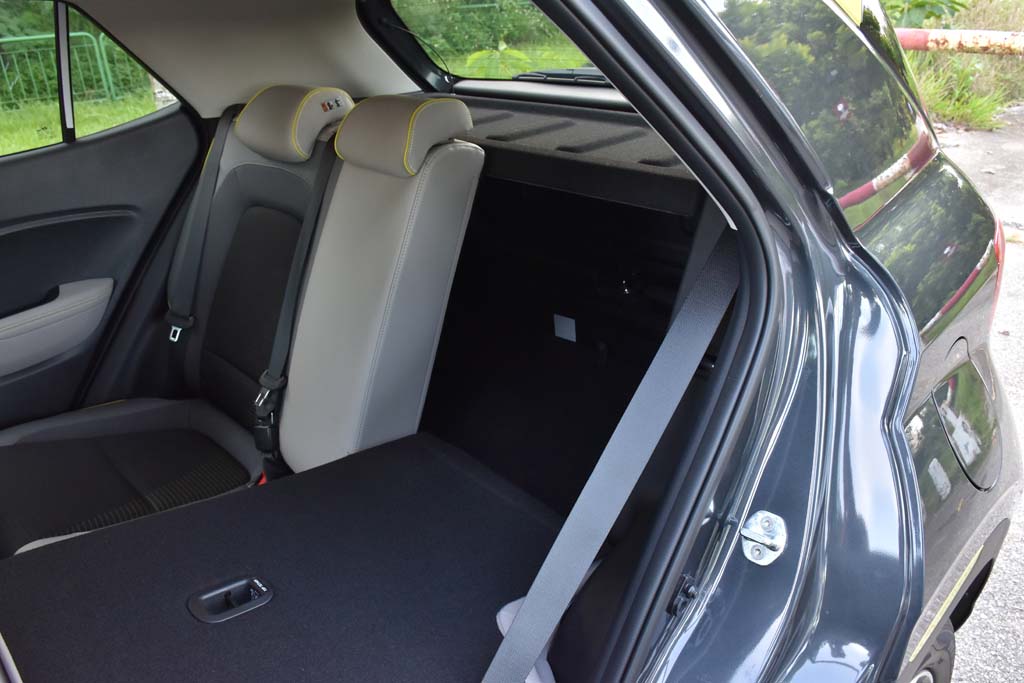 Then there are also the more affordable, traditional small hatchback stalwarts a step down in size like the Suzuki Swift and Honda Jazz that are also roughly S$20k cheaper, but chances are if you've already set your mind on getting a now-trending crossover you're not looking in the direction of regular hatchbacks anymore.