The open pursuit of new ideas and different perspectives drives creativity and can fuel a new generation of sustainable living. Reimagining the future of living, not just the future of mobility has long been the focus for Hyundai, bringing sustainable design into our everyday lives. In its second season, Re:Style returns to shine a light on how cross-industry collaboration can drive innovation in sustainable design.
The role of a designer is central to the creative process, as they curiously explore new ways to tackle old problems. The challenge every designer faces is that inspiration is perishable. Ideas are often abundant but they need to be crafted with the right intent to ensure they can grow and flourish.

Reimagining the future of living
Design in the automotive world is often only viewed as a sleek profile of an exciting vehicle or the spacious interior where materials and utility combine to offer style and comfort. But for Hyundai, design is not just about reimagining the future of mobility, it is about reimagining the future of living.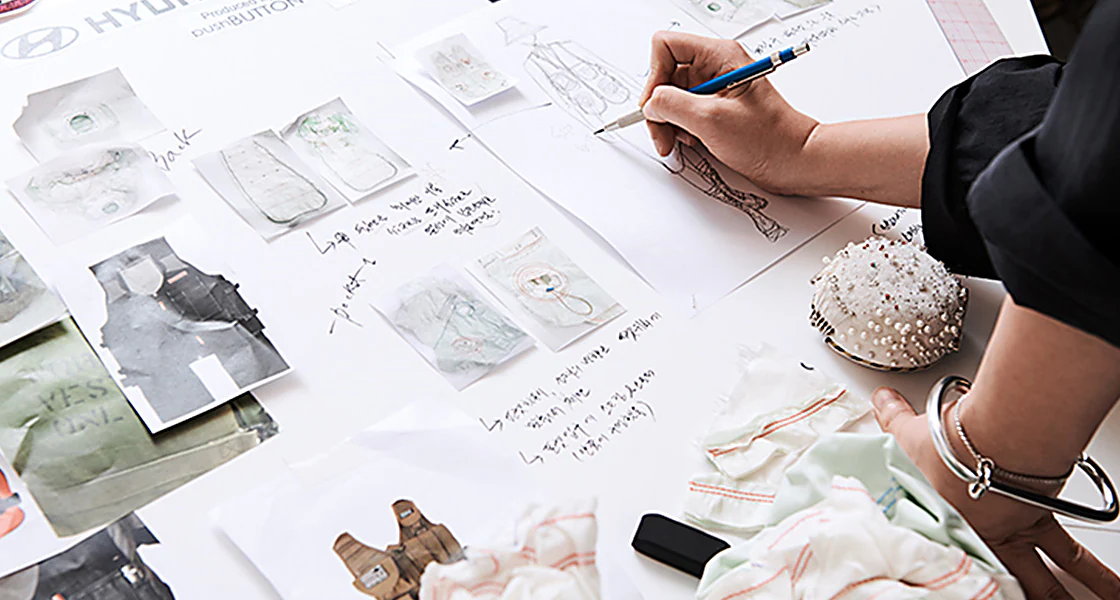 How we live in the future will play a huge role in the steps society takes in becoming a cleaner, more sustainable planet. Designing for the future of living requires diverse thinking and collaboration to ensure inspiration can drive conscious design solutions. This is why Hyundai has teamed up with six designers to celebrate creativity and push the boundaries of what a sustainable future looks like.
Challenging society's reliance on fast fashion, the six designers are delivering innovation through designing sustainable fashion solutions from discarded resources in the car manufacturing process.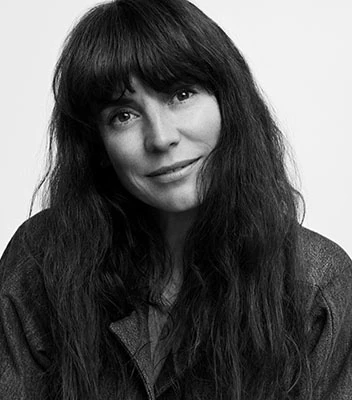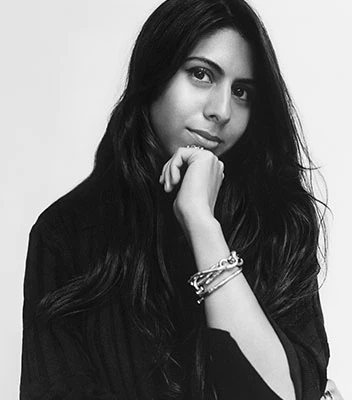 Making the unwanted, wanted
"Collaboration in general is a sustainable practice through the notion that you can come together to share resources and ideas." said New York designer Rosie Assoulin who is focusing on giving second life to carpet materials.
Assoulin went on to add "I have always focused on intentional design that can give structure to every resource at my disposal, making sure my creations display a conscious design. For Re:Style 2020 I will be curating a set of bags using discarded carpet panels and seatbelts that show consumers there is value in unwanted materials."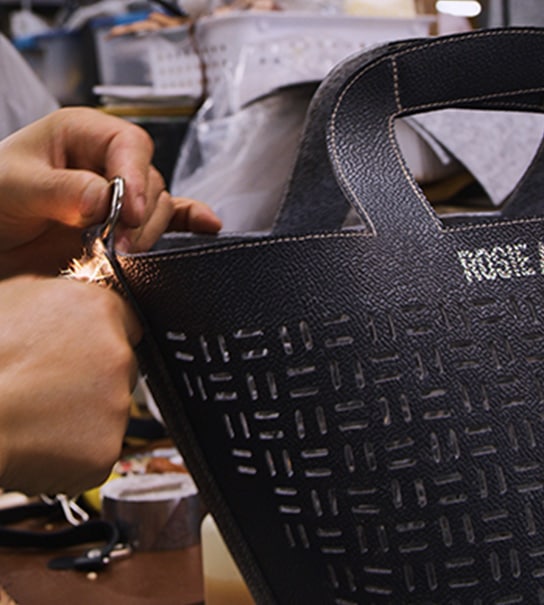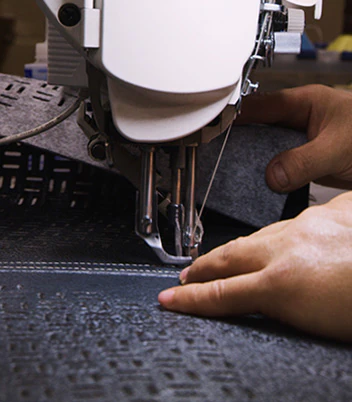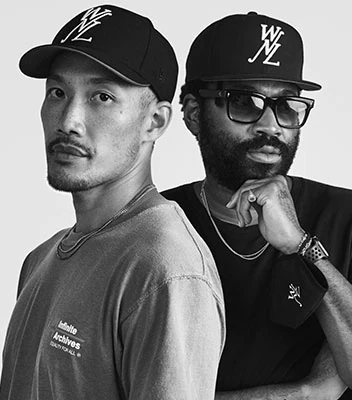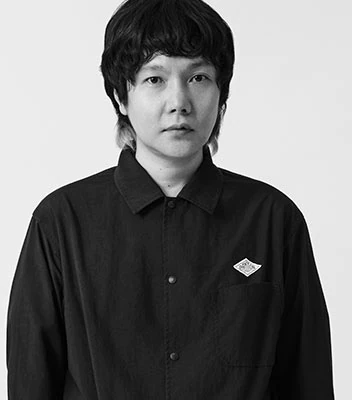 Shining a light on a greener future
Another designer who has been working on the Re:Style 2020 project is Richard Quinn from London. From his studio in South London, Quinn has worked tirelessly to bring added value from automotive waste.
"It has been a blast working with Hyundai on this special initiative, and I hope that collectively all the designers can shine a light on the role sustainable design has for a greener future." Quinn explains.
"I wanted my clothing to not just be sustainable in its material use, but also represent change. I hope people can do the right thing and have a bias for action in building a sustainable future. That starts with being more conscious in our consumption of material goods." Quinn added.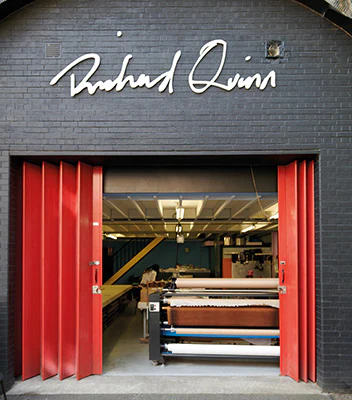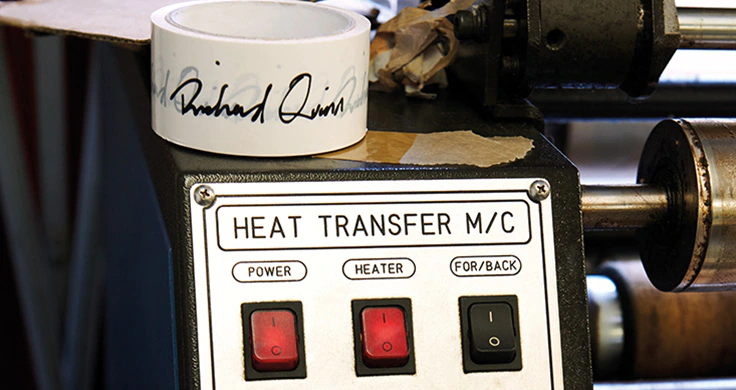 Each designer will have their sustainable fashion items sold through Selfridges' online store with proceeds going to the British Fashion Council. To find out more about Re:Style 2020 and to learn about each of the six designers this year, stay tuned.