The standard of living has never been higher than it is today, so it's easy for us all to become complacent and enjoy what life has to offer without asking the important questions.
However, the decisions and choices we make have a tangible impact on the environment, and we have reached the point where the state of our planet can no longer be ignored. This Earth Day, we ask: What values should we live by to minimize our impact on planet Earth? What should we prioritize? What can we do? It is high time that we all think about what the future could look like. Join us as we look at some of the things we've been working on ahead of Earth Day 2021.
Our Responsibility, Our Commitment
Earth Day is an annual event that takes place on April 22nd. It's a day that aims to raise awareness and mobilize the public to take action to improve our relationship with the Earth and tackle environmental challenges.
As a global company with a strong sense of social and corporate responsibility, Hyundai has continually addressed prominent environmental issues with continuous action for many years. Our commitment to sustainable innovation and our dedication to improving people's lives without harming the environment is especially prominent in our message for Earth Day 2021.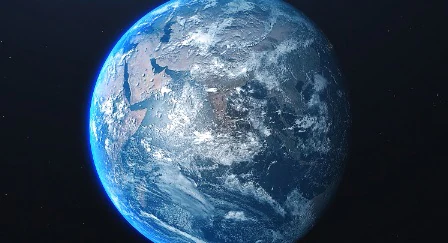 For tomorrow, We won't wait
On Earth Day 2021, we want to deliver a bold message of hope. We believe hope is truly meaningful when it inspires action and brings about change. With hope as the driving force, even the smallest actions can lead to big changes and new possibilities can be discovered with the slightest shift in our ways of thinking.
The smallest actions can lead to big changes.
What we do today impacts tomorrow. So, we want to showcase the people who are putting hope into action today. We want to celebrate the independent thinkers who are participating in eco-friendly activities to improve their everyday lives while raising awareness and inspiring others to make meaningful changes in their lives too.
Celebrating sustainable living every day
Hyundai's latest commercial is a bold portrayal of millennials and members of Gen Z and follows their efforts to create a sustainable future by highlighting the sustainable activities that they do every day.
We follow them while plogging ('p'icking up litter while j'ogging'), collecting trash in the sea while scuba diving, reducing disposable plastic use, and making efforts to live a zero-waste lifestyle by producing as little garbage as possible. These actions may not be grand or showy, but these, and other simple tasks that can be done every day.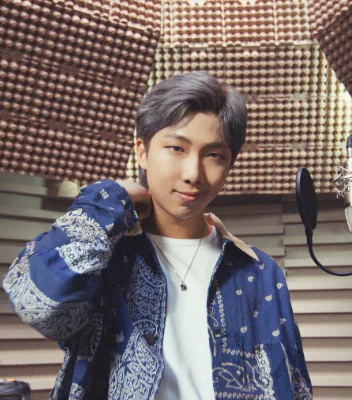 We want to show that something as simple as turning off lights or using reusable tumblers can bring about big changes and transform our planet. With this commercial, Hyundai wants to amplify the voices of this generation as we believe that they are making meaningful changes for a better, brighter, sustainable future.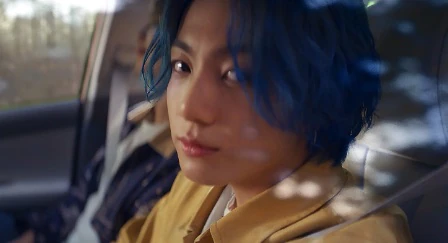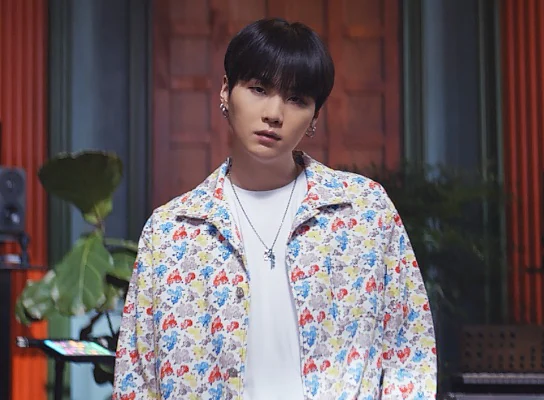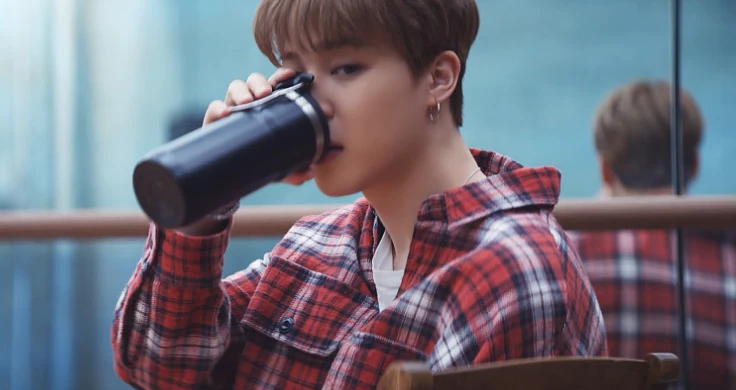 Hyundai NEXO, the first FCEV for a sustainable future
It is in this same spirit that Hyundai has created an eco-friendly FCEV or fuel cell electric vehicle. This is a declaration of our commitment to protect the Earth and ensure that we all have a better and brighter future. It's also proof of our conviction that hope should be put into action now. And it's another step in our constant pursuit of innovation and dedication to sustainability because – "For tomorrow, We won't wait".

The science of future mobility and smart-city planning will take us down many roads. But, we believe that now is the time to explore life beyond electric cars. For the future, we envision cars being part of a "hydrogen society," which is a whole new perspective on the theme of emission-free innovation. Hydrogen energy will not only impact how we drive, but also improve our quality of life and our societies as a whole.
Driven by this conviction, Hyundai created NEXO – the first dedicated hydrogen fuel cell electric vehicle committed to a connected, free, and clean tomorrow. NEXO is more than a FCEV as it's been made with an emphasis on coexistence and sustainable mobility. This hydrogen-powered car encapsulates the proactive spirit of next generation of motorists who are committed to creating a cleaner, brighter and more sustainable future.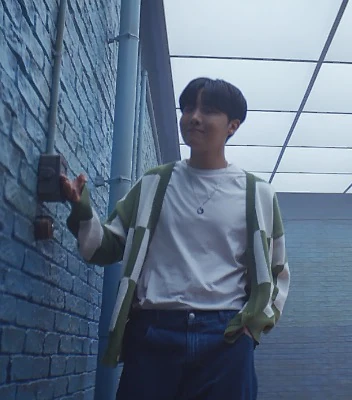 Reimagining the future of sustainable living
BTS member V wears a recycled vest which is featured in Hyundai's Re:style project. This innovative project is a collaboration between Hyundai and six designers all of whom have created sustainable fashion garments using waste materials from the car manufacturing process. At Hyundai, our vision is continuously expanding and we're constantly thinking of ways to reinvent society's ideas about sustainability in order to create more solutions that make sustainable living easier.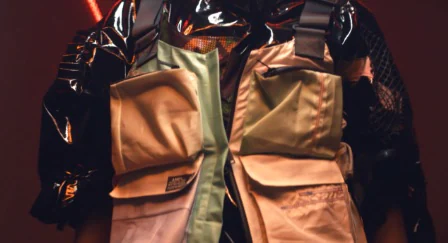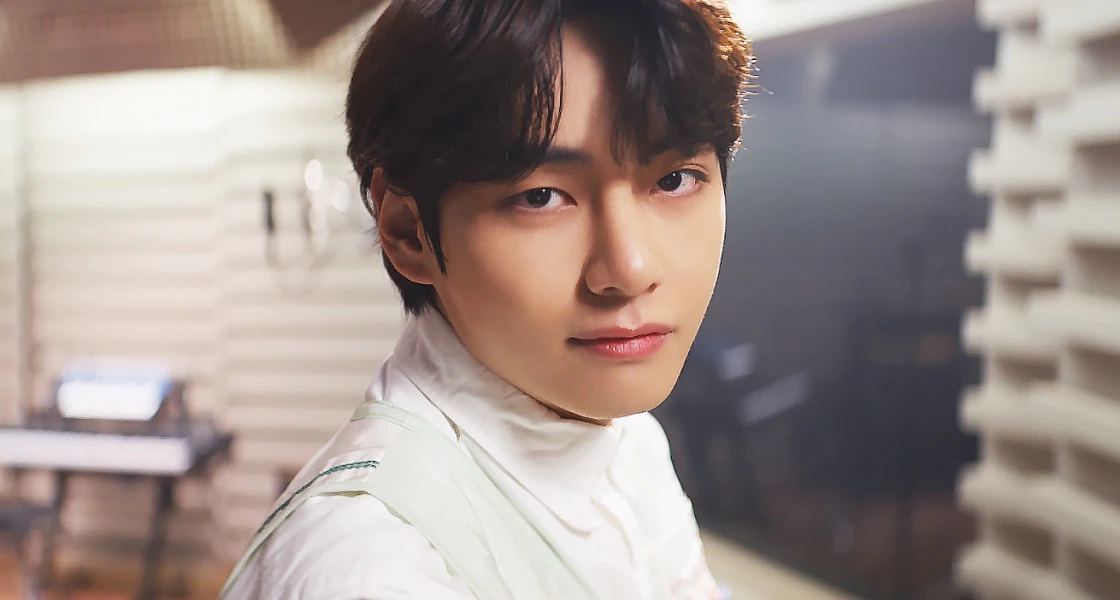 Hyundai won't wait ( ) for Tomorrow
Hyundai and the United Nations Development Programme are partnering up for the 'for Tomorrow' project, which aims to creating an innovative and sustainable future by tackling the environmental challenges the world is facing today.
Hyundai is dedicated to doing the right thing in the right way, and our participation in this grassroots sustainability project is a statement of our commitment to building a better world by increasing awareness and encouraging everyone to get involved.
Come join us and help us create a better tomorrow for us all.
https://fortomorrow.org/