• The new campaign to build on activations introduced at the FIFA World Cup Qatar 2022™, expanding campaign messaging to include 'Women + Inclusivity'
• Initiatives to include "How Far We've Come", a campaign film documenting the history of women's football and Hyundai Motor's support for the sport, a special exhibition at the FIFA Museum, Common Goal football-related activities for women and girls, a youth festival and more
SEOUL, July 20, 2023 – Hyundai Motor Company announced today that it is launching an expanded 'Goal of the Century' (GOTC) global communication campaign with various brand initiatives for the FIFA Women's World Cup Australia & New Zealand 2023™.
The news follows the recent announcement of Hyundai Motor's renewed partnership with FIFA, which amplifies the company's scope as an official mobility partner to include air mobility and robotics, both innovative future business sectors for the company.
The new campaign builds on GOTC activations initiated during the FIFA World Cup Qatar 2022™ that reflect Hyundai Motor's commitment to Sustainable, Innovative and Humane efforts around the world. With the expanded GOTC campaign, Hyundai Motor aims to combine the history of women's football and the company's vision to sponsor the Women's World Cup via a new, more humane brand message that includes 'Women + Inclusivity' as key concepts.
"This year, Hyundai's Goal of the Century campaign expands on its previous efforts to create a sustainable world by focusing on social inclusivity for women," said Sungwon Jee, Senior Vice President and Global Chief Marketing Officer at Hyundai Motor Company. "The campaign embraces womanhood by not only supporting the FIFA Women's World Cup 2023™, but also by celebrating the legacy and history of women's football." "Looking back at how far women's football has come, Hyundai has an optimistic view of the future," Jee said. "As a longtime supporter of the game since 1999, Hyundai aims to continue fostering inclusivity and equality throughout the sports world."
As part of the new campaign, Hyundai Motor released a global campaign video whose central message, "How Far We've Come," stands as a tribute to the remarkable history of women's football. It commemorates the significant progress achieved and highlights the enduring partnership between Hyundai Motor and the Women's World Cup, spanning an impressive 25 years and encompassing seven tournaments since 1999. The film features some of women's football's most legendary moments from 1850 up to the present day.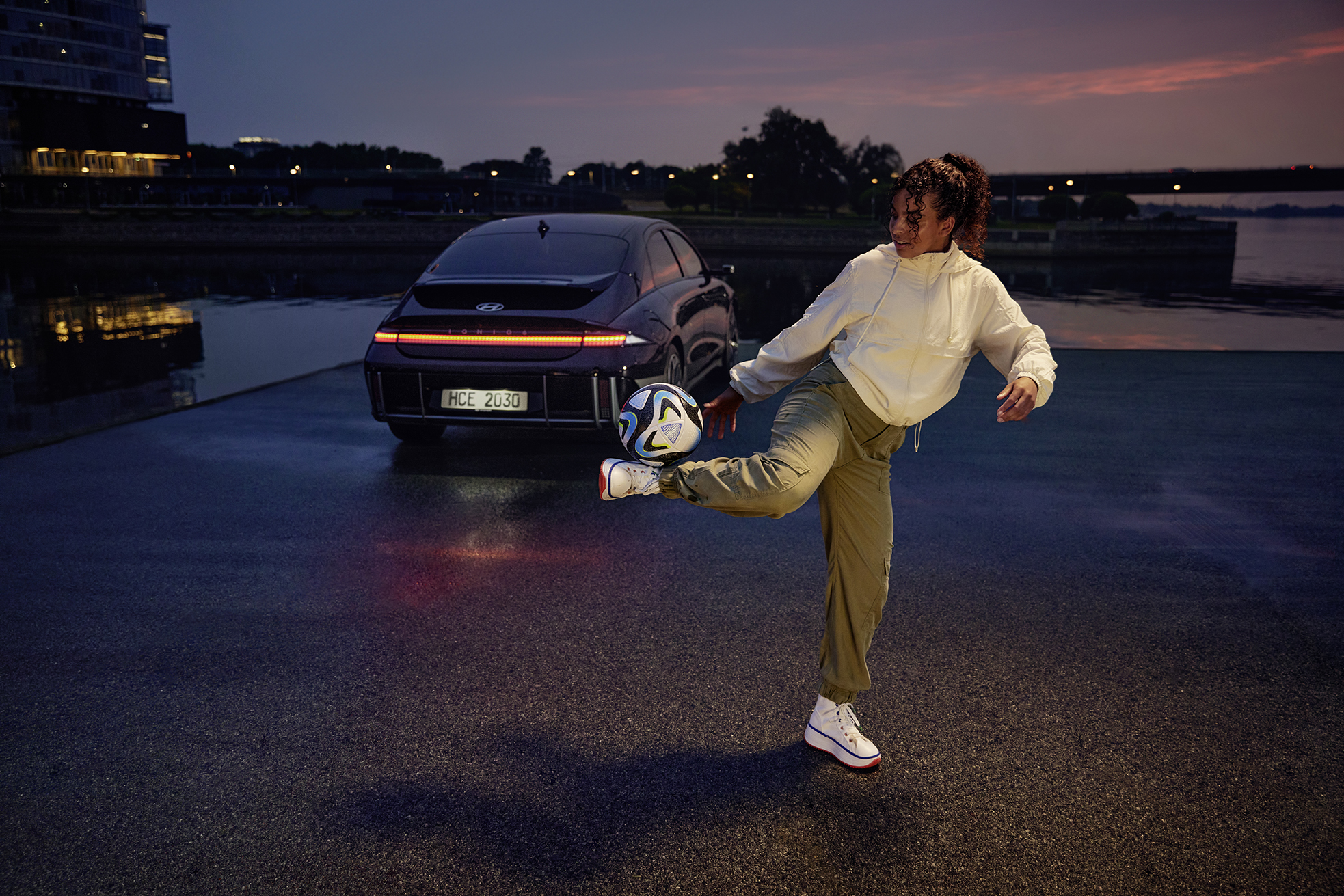 Hyundai Motor is sponsoring a special exhibition, 'Calling the Shots: Faces of Women's Football,' at the FIFA Museum, during the FIFA Fan Festival™ in Tumbalong Park, Sydney, from July 20 to August 20, 2023. The exhibition celebrates the heritage of players, staff and supporters who have contributed to the development of the Women's World Cup so far. Hyundai Motor is also highlighting the sustainable construction of the museum via the use of recycled materials.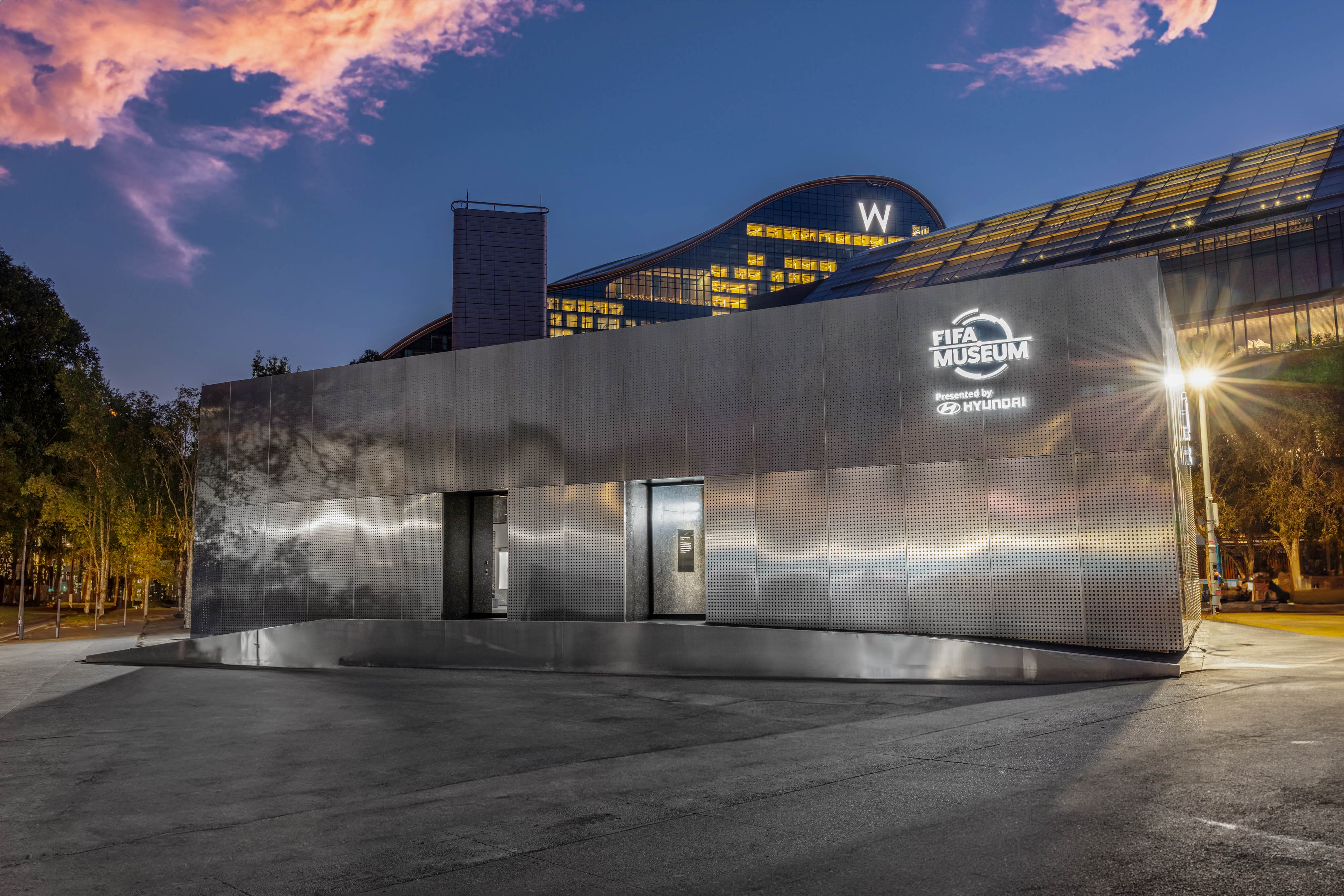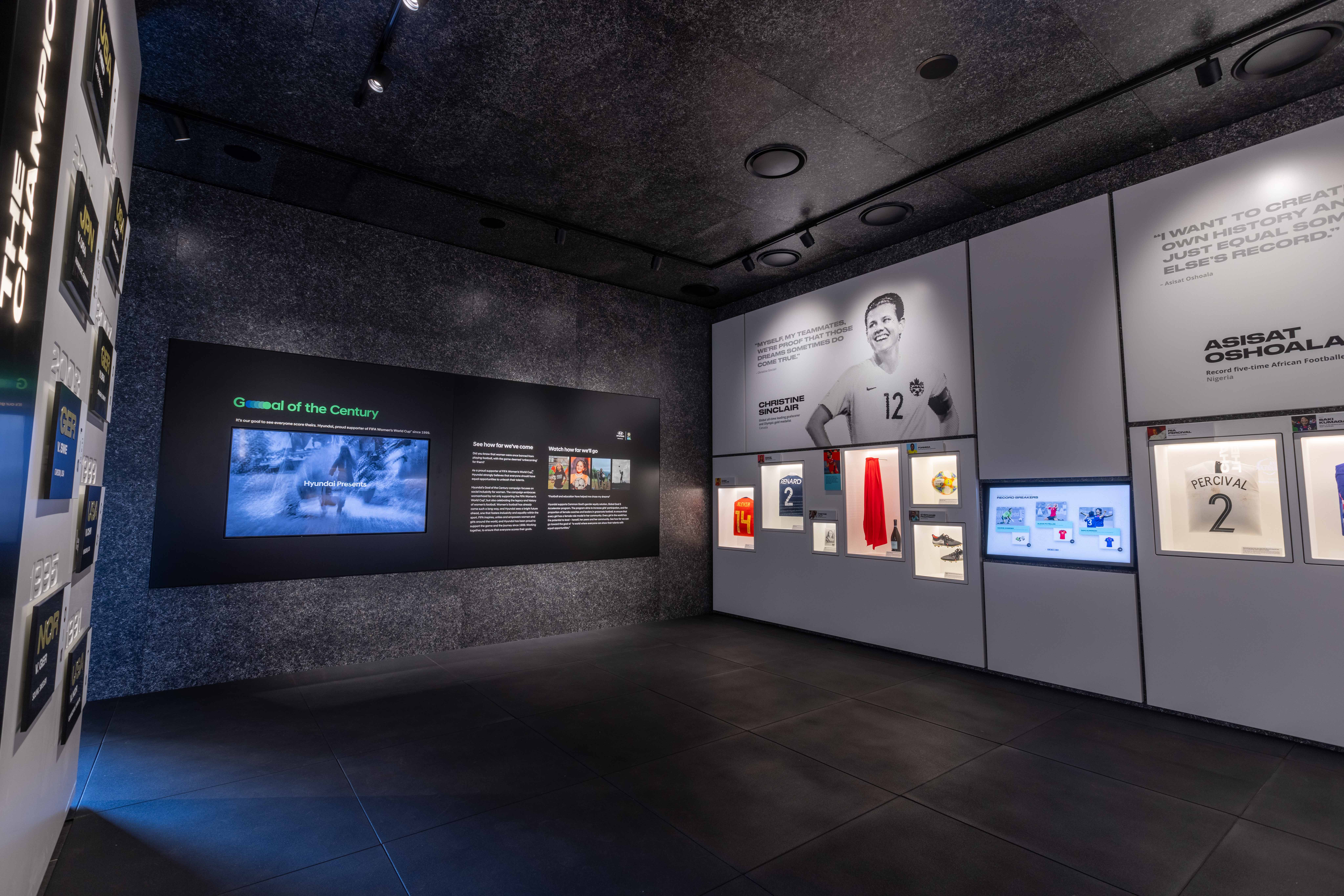 To further increase awareness of the GOTC campaign and spread its message to football fans, Hyundai Motor is resuming its partnership with Common Goal to support women's football-related activities. The company is sponsoring the 'Global Goal 5 Accelerator' program, which focuses on developing women role models for young footballers and expanding opportunities for women to participate in football.
Hyundai Motor is also sponsoring Festival 23, an eight-day youth festival of 'Football for Good,' to be held in Sydney during the FIFA Women's World Cup 2023's quarter-final week. Through this festival, the company will celebrate the game's social impact, bringing together young girls for a combination of educational workshops and cultural programs.
In cooperation with FIFA's digital platform (FIFA+), several game programs, such as 'Trivia', 'Hyundai Goal of the Tournament' and 'Hyundai Match Predictor,' will be operational during the tournament to help spread the campaign message to global football fans.
-End-
About Hyundai Motor Company
Established in 1967, Hyundai Motor Company is present in over 200 countries with more than 120,000 employees dedicated to tackling real-world mobility challenges around the globe. Based on the brand vision 'Progress for Humanity,' Hyundai Motor is accelerating its transformation into a Smart Mobility Solution Provider. The company invests in advanced technologies such as robotics and Advanced Air Mobility (AAM) to bring about revolutionary mobility solutions, while pursuing open innovation to introduce future mobility services. In pursuit of sustainable future for the world, Hyundai will continue its efforts to introduce zero emission vehicles equipped with industry-leading hydrogen fuel cell and EV technologies.
More information about Hyundai Motor and its products can be found at: http://worldwide.hyundai.com or http://globalpr.hyundai.com
Contact:
Philippe Jourdain
Global PR Team / Hyundai Motor Group
media@hyundai.com