Komoco's strong partnership with CDG ENGIE has resulted in benefits to new drivers, with free charging* when you purchase a Hyundai EV.
Being one of the first providers to have won the tender to install electric vehicle (EV) chargers in Singapore, CDG ENGIE has been building reliable charging points to meet the demand of EV drivers and fleet partners.
CDG ENGIE is on track to installing 500 charging points by the end of 2022. It currently has charging points in East, West, and Central regions in Singapore, including Direct Current (DC) fast chargers. These fast chargers can provide up to 120kW of power to an EV in less than an hour**.
EVs are an important element in Komoco's commitment towards providing a greener transport alternative with little to no carbon footprint. This partnership brings the benefits of driving an EV closer to every driver on the road.
Charging with CDG ENGIE is effortless with the use of the CDG ENGIE EV Charging App. The App allows EV users to find available charging point locations, monitor the start and end of a charging session, and also view the charging progress.
Check out the map below for more information on CDG ENGIE's charging point locations,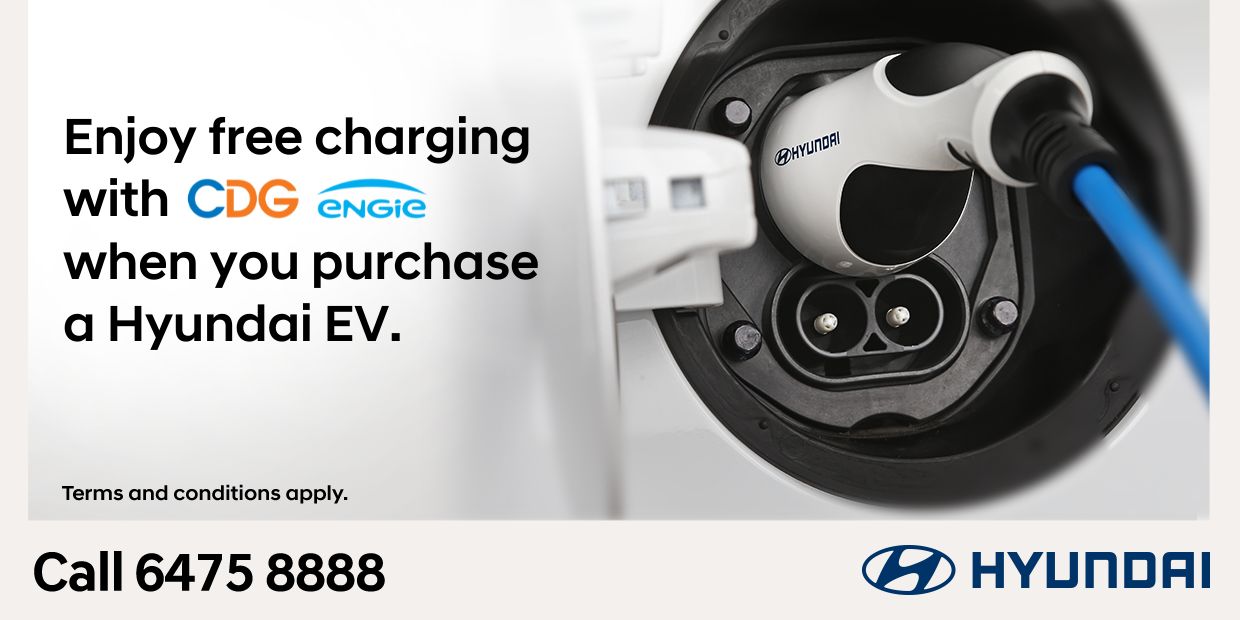 *Terms & conditions apply. **Depending on vehicle's specification.