SINGAPORE
In an industry first, Hyundai Motor Company, Komoco Motors, and ITE Singapore have partnered together to train students in EV technology through internships at Hyundai Motor and Komoco Motors.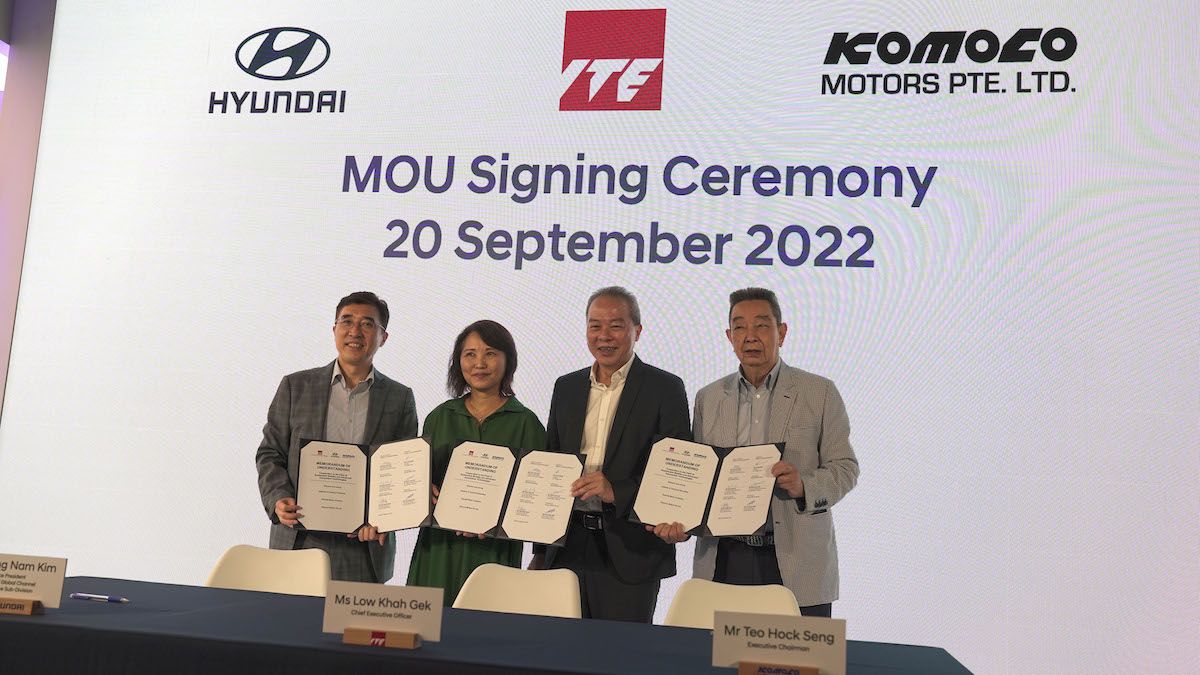 Signed on September 20 2022, the partnership is in support of the Singapore Green Plan 2030 and will see up to 10 ITE students granted internships annually at Hyundai Motor and Komoco Motors.
These internships will be at Hyundai Motor and Komoco Motors, allowing students to acquire technical skills and knowledge in sustainable mobility and advanced automotive technologies.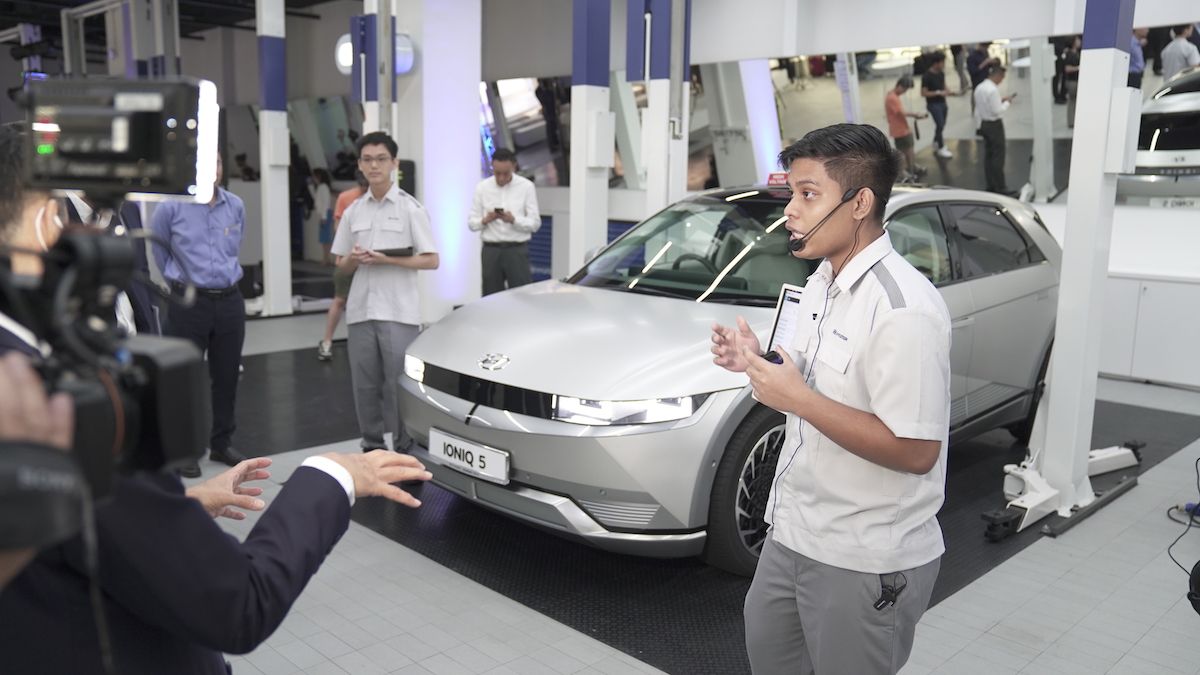 Komoco will also provide scholarships to outstanding students and sponsor them for ITE's Work-Study Diploma in Land Transport Engineering. The diploma was launched in April of this year, and 9 trainees out of 57 were selected for the inaugural intake. Komoco will also provide on-the-job training in the programme.
"This tripartite partnership would enable us to refresh and enhance our automotive training capabilities, and contribute to the workforce by supplying a steady stream of trained technicians equipped with the knowledge and skill sets to take on EV repair and maintenance jobs," said Ms Low Khah Gek, CEO of ITE.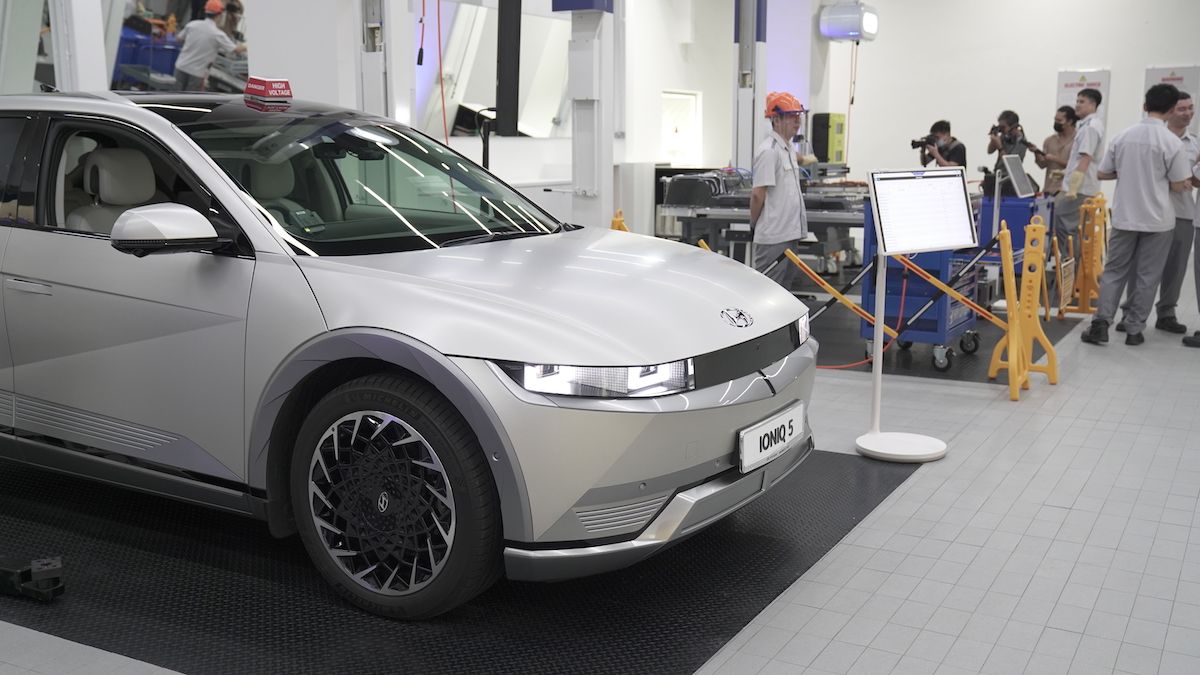 Hyundai Motor and Komoco Motors are also assisting in Singapore's commitment to cleaner-energy models, with Komoco being the first Hyundai Motor distributor in the world to build and operate its own EV Service Centre.
With work bays for up to eight EVs, the service centre spans 800sqm where EV specialists can be seen at work with diagnostic information displayed above each car.
Speaking about the centre, Mr Teo Hock Seng, Executive Chairman of Komoco Motors shares that "EV ownership is not just about making a purchase decision, it is about the brand and distributor walking alongside our clients to embrace and trust this new technology."